Educational Opportunities for Health Care Facility & Construction Professionals
Expand your knowledge and develop your professional skills with ASHE's education opportunities. Our diverse library of live and on-demand programs provide instruction for emerging health care facilities professionals and continuing education for experienced leaders. 
Featured Events
ASHE Conferences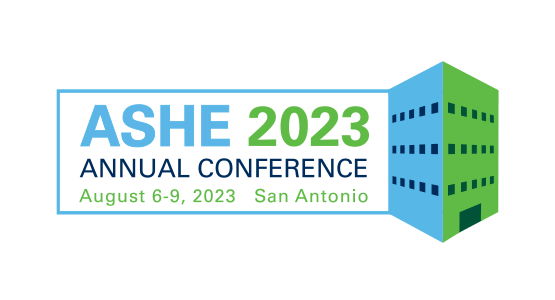 ASHE Annual | August 6–9, 2023
San Antonio, TX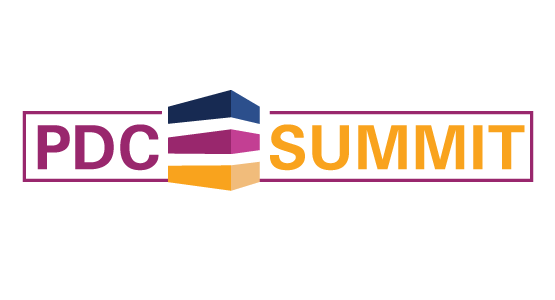 PDC Summit | March 17–20, 2024
San Diego, CA
What kind of education are you looking for?
Browse ASHE's educational programming below. Find the right fit by jumping to one of three disciplines,
or view our other modalities: