Certified Healthcare Constructor (CHC) Exam Review
Determine your readiness to achieve ASHE's Certified Healthcare Constructor certification.
Identify your knowledge gaps and gain confidence before taking the exam to become certified with ASHE's CHC certification. Review core competencies, address critical skill gaps, and ensure you are prepared to demonstrate proficiency through practice questions and expert analysis related to key concepts covered in ASHE's CHC credential.
Find out your readiness by identifying knowledge gaps and gaining confidence in taking the exam. Review CHC-driven core competencies and address critical skill gaps with practice questions and expert analysis of the problems addressed during the examination.
Other Modalities
Learn more about the different formats available for this program. Sign up today!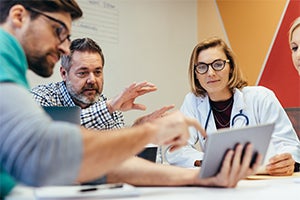 Self-paced, interactive, convenient and available year-round. You have 90 days to complete the e-learning from the time you register.
Register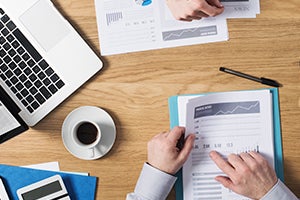 Can't send your team off-site to get the training they need? Let us bring the educational opportunities to you! Bring ASHE's expert faculty members to your organization.
Learn more
About
Utilize various learning strategies, including lectures, exam-simulated practice test questions, and study materials. This program is designed to help individuals recall essential knowledge, apply their skills and analyze questions.
This is not a comprehensive content-driven CHC preparation program. For application of CHC-driven concepts please register for Health Care Construction workshop.
This program will overview some concepts based on the exam-simulated practice test questions with detailed expert analysis. It will utilize various learning strategies including lectures, simulated test questions and helpful study materials. The program is designed to review the exam components and provide you with strategies to successfully apply them during the examination.
What you will learn:
Apply your knowledge and experience in answering recall, application and analysis questions.
Strategies to apply during the examination.
Analyze, identify and mitigate gaps in CHC competency-driven knowledge.
Why should you take the CHC Exam Review?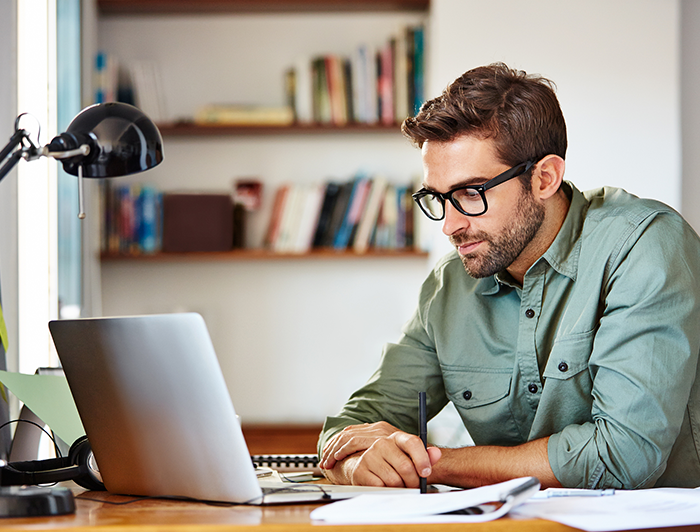 Review core concepts addressed during the exam with subject matter experts.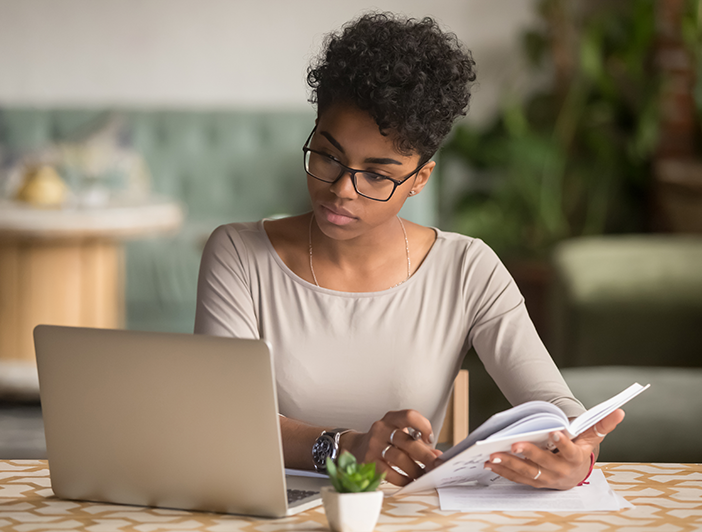 Analyze, identify and mitigate gaps in CHC competency-driven knowledge.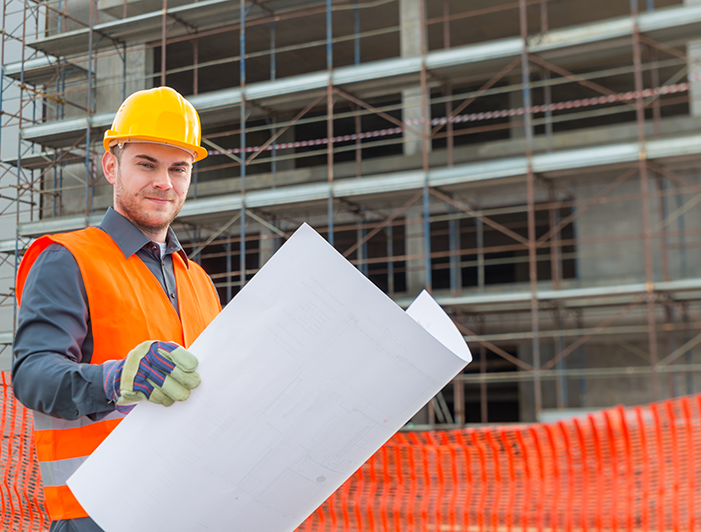 Reduce anxiety about the exam by ensuring a firm grasp of test-taking strategies.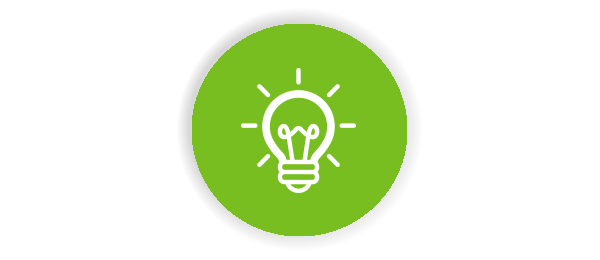 Topics
Information about the Certified Healthcare Constructor exam
Exam content

Health care fundamentals
Planning, design and construction process
Health care facility safety
Financial stewardship

Exam preparation and test-taking tips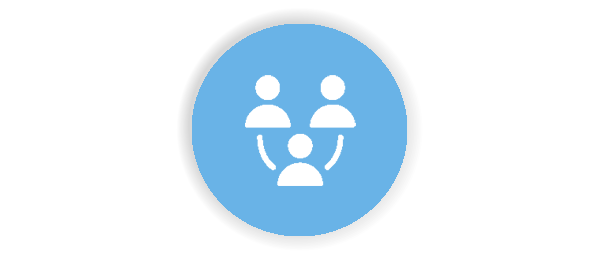 Who should attend?
Attendees of ASHE's Health Care Construction workshop
Health care contractors
Health care facility managers
Construction project managers
Construction management consultants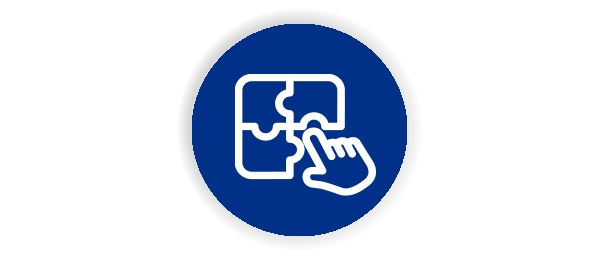 Session Details
ASHE recommends at least one CHC-certified personnel on all health care construction projects.
CECs: This is a CHC exam review course leading to the certification exam and is not eligible for receiving continuing education credits. ASHE/AHA does not provide CECs for this program.
Price: ASHE Member: $465 | Nonmember: $575
Additional Information & Resources:
Please note: Participation in this course does not guarantee a passing score on the CHC exam. The program pricing does not include the CHC exam fee, nor does it register you for the exam.
ASHE Members Save on Registration
ASHE members save on educational programs and much more! Members benefit from best-in-class tools, products, education, and training to ensure a safe environment for workers, hospital staff, visitors, and patients.