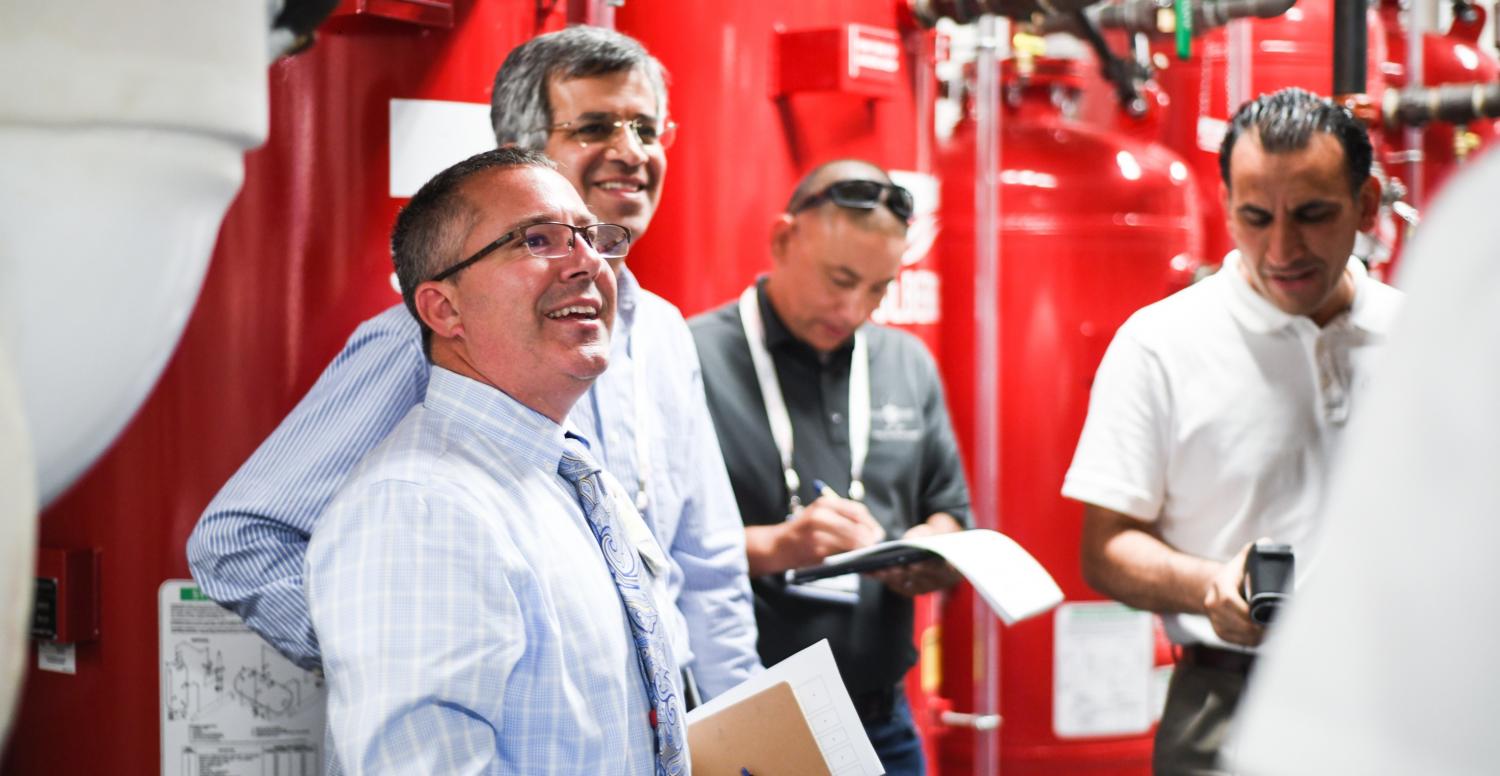 ASHE Academy and Education Showcases
New! ASHE Academy
Advance your career in an intensive learning environment led by experienced leaders in health care facility management.
Earn continuing education credits through a personalized learning experience
Various face-to-face programs to choose from
Learn from trusted educators in the field
Network and problem solve with your peers
Sign up for 2+ programs* and save 15%. When you bring a friend, that person receives $75 off their registration!
Choose the time and location that works for you:
---
New! ASHE Education Showcases
Join ASHE's trusted faculty at AHA's headquarters and expand your skill set with your health care peers.
Pick the most convenient dates from five different options all in centrally located Chicago
Stay abreast of the latest developments in the health care facility field
In-depth learning with ASHE's highly specialized panel of educators
Network and problem solve with like-minded peers
Earn CECs
April 2-3, 2020 | Chicago, IL
June 29-30, 2020 | Chicago, IL
September 1-2, 2020 | Chicago, IL
December 2 & 3, 2020 | Chicago, IL
*Best Value programming not eligible.