Project Firstline
An Infection Prevention and Control Training Collaborative
Project Firstline, CDC's national training collaborative for infection prevention and control, is committed to preparing front-line health care workers and the public health workforce to protect themselves, their patients and their communities from infectious disease threats.
ASHE is pleased to contribute to this critical education and training opportunity and offer resources aimed at optimizing environments of care. Resources cover critical needs, such as ventilation and negative pressure rooms, to support to assist health care workers on both the environment side and clinical side; specifically clinicians, health care facilities managers and outside contractors and technicians.
The actions you take on how to construct and maintain a safe environment and keep key airflow components intact can make a difference in containing an outbreak and mitigating risks.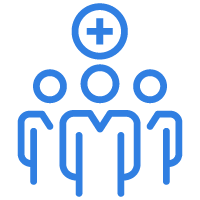 Resources on infection prevention and ventilation for clinical staff.
Access >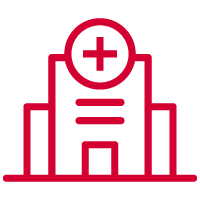 Resources on ventilation and negative pressure rooms for health care facilities managers.
Access >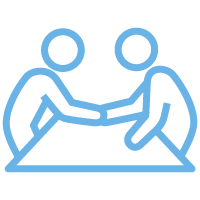 Resources on ventilation and negative pressure rooms for outside contractors and technicians.
Access >
Featured Resources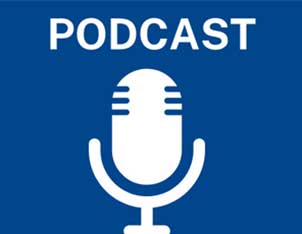 Podcast: ASHE and AAP experts explain how to reduce the spread of COVID-19 by improving ventilation in clinical settings.
Listen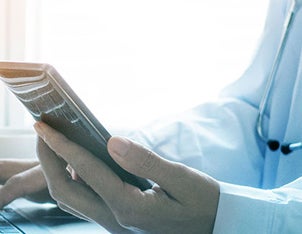 As the front line of the health care infection prevention and control (IP&C) team, environmental services (EVS) plays an essential role in the fight against the spread of infection - one that creates a cleaner, healthier and safer environment for patients, visitors and fellow health care workers.
Read the blog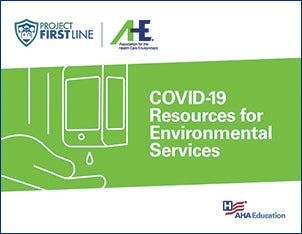 The AHA, in collaboration with AHE, has released a new set of infographics to support frontline health care environmental services personnel with important COVID-19 considerations for cleaning and disinfection, management of medical waste, and general precautions when performing discharge or transfer cleaning. Download PDF »
Partners
Project Firstline is a collaborative between CDC and a diverse group of organizations
American Academy of Pediatrics, American Medical Association, American Nurses Association, Asian and Pacific Islander American Health Forum, Health Research and Educational Trust, National Association of County and City Health Officials, National Council on Urban Indian Health, National Indian Health Board, National Network of Public Health Institutes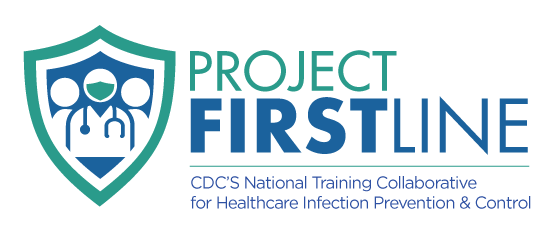 The Project Firstline program is a national training collaborative led by the Centers for Disease Control and Prevention (CDC) in partnership with the American Hospital Association and the Health Research & Educational Trust (HRET), an AHA 501(c)(3) nonprofit subsidiary.
Want to learn more about Project Firstline? Contact ProjectFirstline@aha.org.
Project Firstline is a national collaborative led by the U.S. Centers for Disease Control and Prevention (CDC) to provide infection control training and education to frontline healthcare workers and public health personnel. AHA is proud to partner with Project Firstline, as supported through Cooperative Agreement CDC-RFA-OT18-1802. CDC is an agency within the Department of Health and Human Services (HHS). The contents of this webpage do not necessarily represent the policies of CDC or HHS, and should not be considered an endorsement by the Federal Government.