Introducing the ...
Health Care Facilities Innovation Conference
A trusted event evolving to help shape our shared future.
For over sixty years, the ASHE Annual Conference has been the go-to event for professionals dedicated to optimizing health care facilities. Now, in 2024, this flagship event is building upon its legacy to meet the changing needs of the field. Introducing the Health Care Facilities Innovation Conference: the premier gathering for collaborative advancement in the rapidly changing health care physical environment landscape.
Join us at the Health Care Facilities Innovation Conference
At ASHE, we are committed to evolving and adapting to meet the changing needs of everyone working to optimize the physical environments where health care is delivered. Together, we can create a better and more resilient future for all.
Stay informed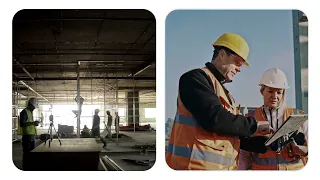 Announcing the Health Care Facilities
Innovation Conference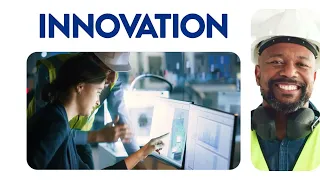 Why We Made This Change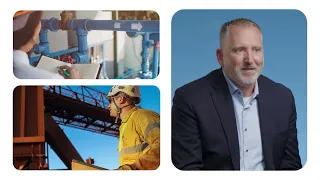 The Time for Innovation is Now
Experience the refreshed conference.
We're reimagining the conference experience to provide you with even more insights and experiences to help you excel at your job in these transformational times. Here's what you can expect:

Customizable schedule
Curate your balance between solution finding in the exhibit hall, networking with your peers and attending sessions targeted to your unique career stage.

Engagement-driven sessions
Find answers by posing questions to your colleagues; determine solutions by exchanging ideas with your peers; and explore innovative approaches with experts in the field.

Amplified networking
More flexibility and discussion means more opportunities to discover best practices, find new partners and catch up with your friends in the ASHE community!

More CECs
Quickly progress toward CHC and CHFM renewal with up to 16.5 CECs, and even more when you attend preconference sessions!

Content for all levels
Whether you're focusing on strategic approaches, looking for practical solutions, exploring new ideas, or seeking foundational knowledge, our diverse range of sessions caters to your specific needs. Learn More >>

Surprises await!
We have exciting surprises in store for you, designed to keep you connected and inspired throughout the conference. Tailor your experience to your goals, engage in hands-on activities, and be part of the conversations shaping the future of health care facilities.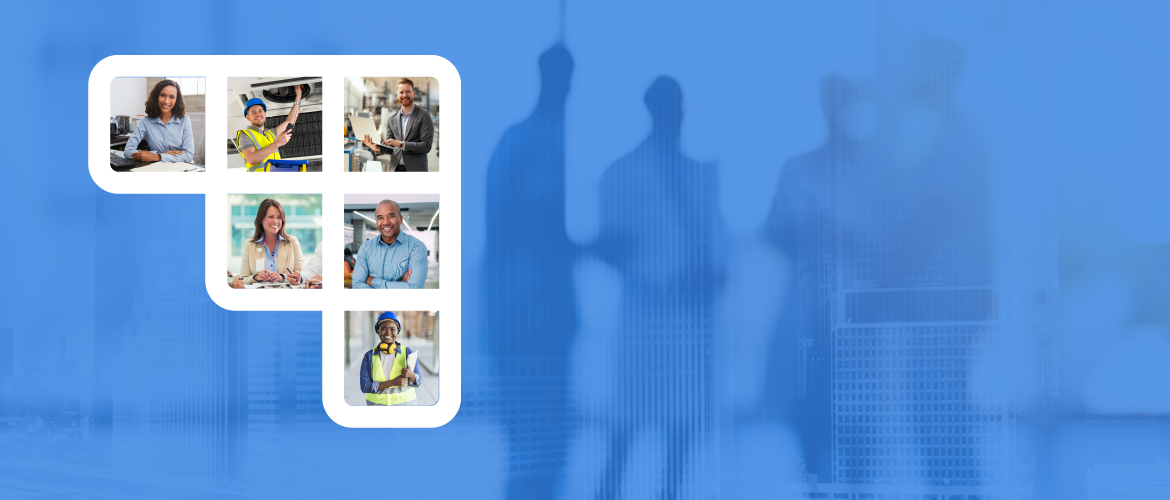 Who will be there?
The Health Care Facilities Innovation Conference welcomes a wide and diverse group of professionals. We enthusiastically welcome the professionals who have attended in the past, and encourage the inclusion of early careerists through seasoned leaders in health care facility professions, including:
Health Administrators

Health Care Facility Managers

Construction Managers

Sustainability Leaders
Infection Preventionists

Safety Professionals

Technicians
We understand that different professionals have varying levels of expertise, and they're ALL important to the field. The inclusive sessions at the Health Care Facilities Innovation Conference will be tailored to your knowledge level: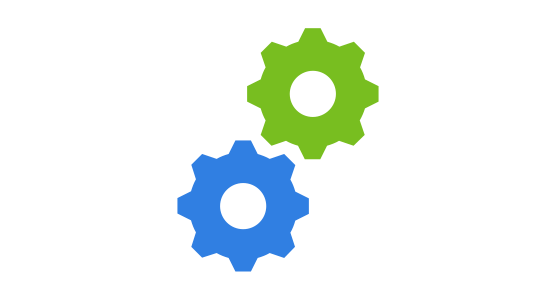 Strategic:
For learners seeking discussions, inspiration, or trends that will impact strategic approaches to given needs or challenges.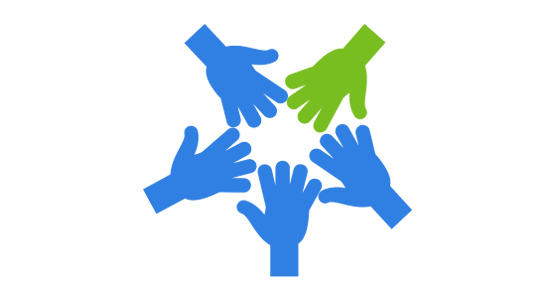 Applied:
For learners seeking workplace solutions that can be implemented upon their return to work.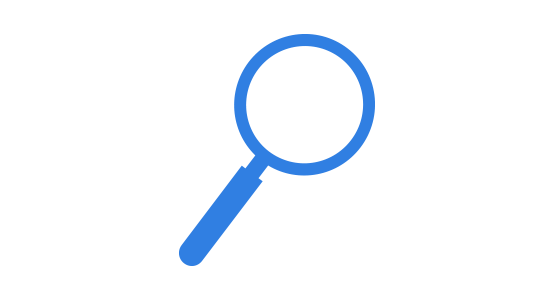 Exploratory:
For learners seeking new ideas, updates, or approaches in specific topics.
Foundational:
For learners who are new to the topic and seeking to learn or review the basics.
Exhibitors & Sponsors
Join our 350+ exhibitors and showcase your innovative solutions at the 2024 Health Care Facilities Innovation Conference!
This is the event to reach facilities management and heath care engineering professionals from across the country. Nothing beats the face time you'll get with your clientele to discuss their challenges and illustrate what you can offer.

Learn more and view the list of exhibitors you'll be joining!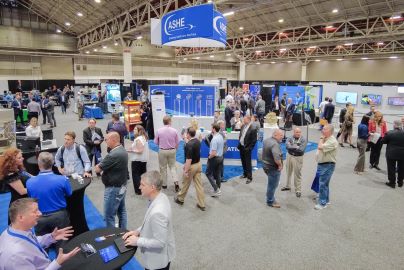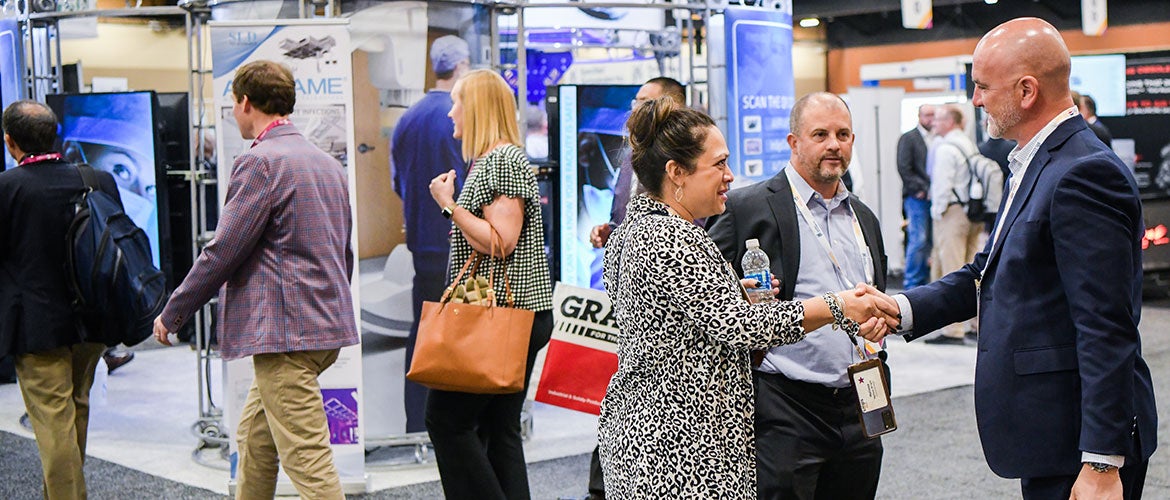 Looking ahead
Coming soon ...
An innovation-themed social media contest as a part of Facilities and Engineering Week: October 22–28, 2023.

Justification toolkit and budget information coming in the fall.
Sign up for updates
Stay connected
Sign up for updates about the
Health Care Facilities Innovation Conference

Hear about exciting developments, and be the first to know when registration opens. Be part of this innovative conference where together, we'll create a better and more resilient future for all. While we prepare for the 2024 Health Care Facilities Innovation Conference, you can explore the 2023 ASHE Annual Conference schedule and on-demand session recordings.
Frequently Asked Questions
For the last sixty years, the ASHE Annual Conference has been the largest and longest running event devoted to professionals who design, build, maintain, and operate hospitals and other health care facilities. Starting in 2024, the ASHE Annual Conference is evolving its conference brand to the Health Care Facilities Innovation Conference.

The health care facilities field is evolving, and so is ASHE. We've heard from you — our members and attendees — about your needs, professional triumphs and the way this event can better serve you.

The goal of the rebrand is to:

Seeks to directly meet the needs of its attendees based on their feedback.
Builds on the strategic, emotional and operational strength of the ASHE Annual Conference & Technical Exhibition.
Reaffirms the event's position in the marketplace as the must-attend event for health care facilities leaders .
Demonstrates ASHE's commitment to innovation in the field.
Establishes a recognizable name and consistent mark for the event.
Creates space to invite new, dynamic voices to the table, thanks to a more accessible brand.

New forces are shaping the health care field and changing the way health care facilities professionals do their jobs. New challenges also bring the opportunity for new solutions, and the Health Care Facilities Innovation Conference is designed to spotlight vetted novel resources and technology so health care facilities professionals can safely, efficiently and cost-effectively meet these emerging challenges with confidence.

New forces such as: Pandemics, shifting weather patterns, rising costs and workforce shortages.
New solutions such as: Novel processes, standards and technology.

Early Bird: $790 member/ $1000 nonmember
Regular: $895 member/$1105 nonmember

Guest registration = $185
Session recording add on: $205 member/$310 nonmember

Headquarter hotel room rate = $249 + taxes + fees

Anaheim Convention Center
800 W Katella Ave, Anaheim, CA 92802

Join the 350+ exhibitors already signed on for the Health Facilities Innovation Conference. Learn more about exhibitor and sponsorship opportunities.