National Health Care Facilities and Engineering Week
Celebrate Health Care Facilities and Engineering Week
October 24-30, 2021
This year's theme is "Heroes of Health Care Facilities." Every year, in the last week of October, we celebrate the important role that facility team members have in ensuring a safe and efficient environment for all patients, residents, visitors and staff within hospitals.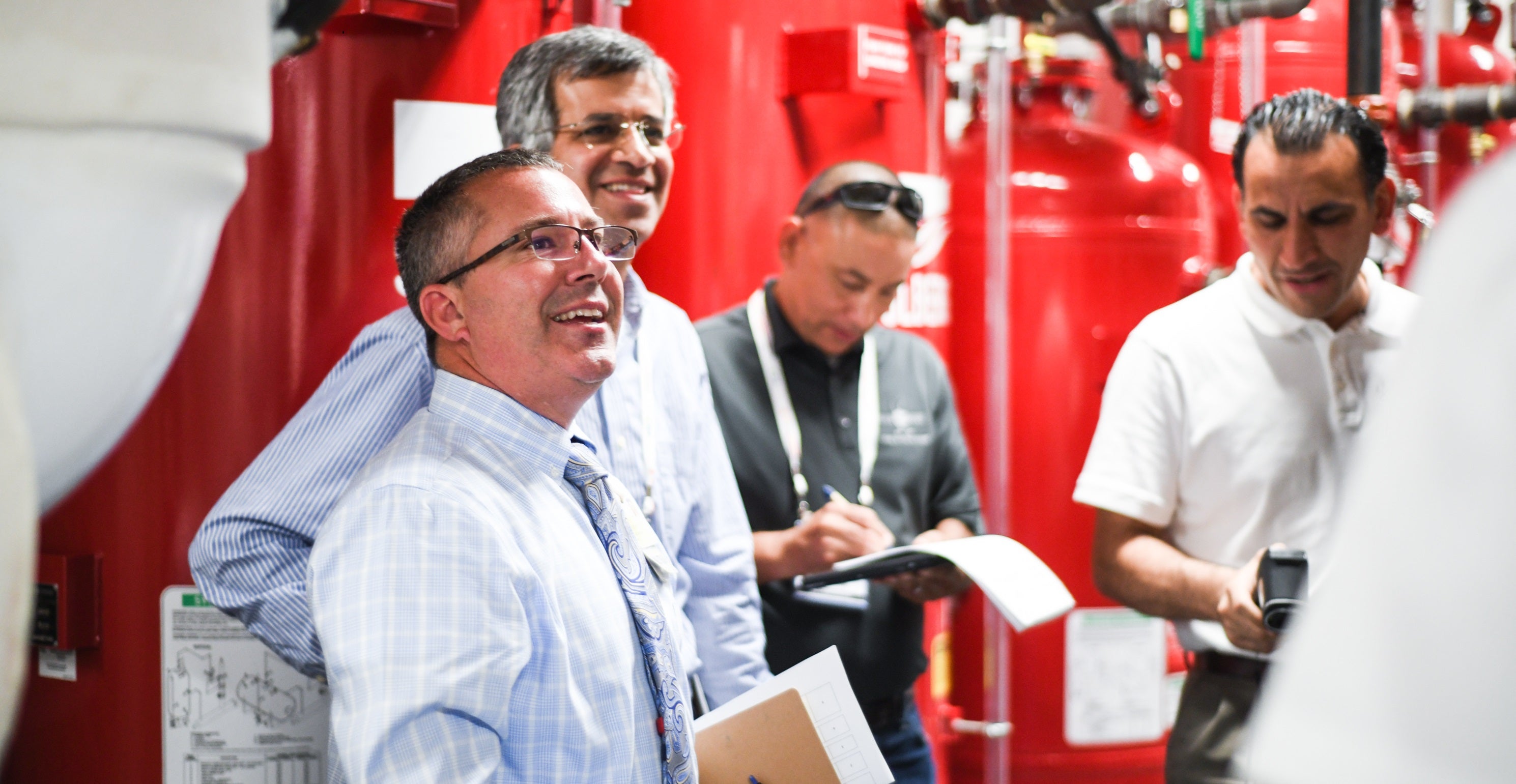 ---
Celebrate with themed gifts!
Celebrate with gifts from ASHE and Jim Coleman Ltd. featuring the official "Facilities & Engineering | Engineered to Make a Difference" theme and logo.

---
Connect via Social Media
The ASHE team is grateful to everyone in the health care field who is tireless in their efforts to keep our communities safe. Share stories and/or photos of heroism at your health care facility on social media. Don't forget to use the following hashtags, so we can all come together in appreciation.
#HealthCareHeroes
#HealthEngWeek

---
A Special Song in Honor of National Health Care Facilities & Engineering Week
Previous ASHE staff member, Tim Adams, has written and performed this song in honor of the countless individuals dedicating their lives to providing, managing and maintaining the health care physical environment. Thank you for what you do!
Thank you to our sponsors: