Water Management Program Development
Protect your patients and your organization with guidance on how to develop a comprehensive water management program at your facility.
Water management is necessary for patient safety and comfort, pathogen control, and the maintenance of machines and supplies. Dive into the complexities of effective water management programs in this one-day workshop. Increase your facility's compliance with codes, standards and guides that reference water management in health care.
Register for an Upcoming Live Program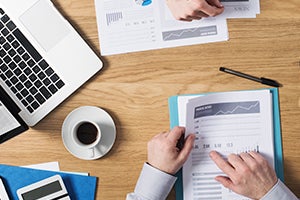 Can't send your team off-site to get the training they need? Let us bring the educational opportunities to you! Bring ASHE's expert faculty members to your organization.
Learn more
About
Learn from experts in the field how to avoid sources and transmission of infections and communicable diseases at your facility through the development of an active utility management plan. Find out what you and your team will need in order to create high-quality water treatment plans that gain wide institutional buy-in to help ensure the plan's successful application.

What you will learn:
Create a comprehensive water management system for your facility.
Identify different types and uses of water in a health care facility.
List the different waterborne pathogens and identify mitigation options for each.
Identify equipment and water uses that present a risk for infection in health care settings.
Why should you take Water Management Program Development?
Discover the components required to implement a high-quality water system maintenance and management plan at your facility.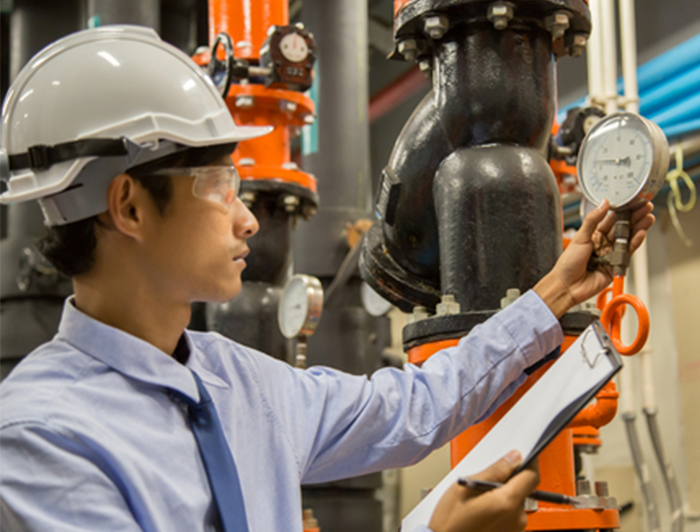 Gain best practices for effective water management procedures and policies to implement your facility.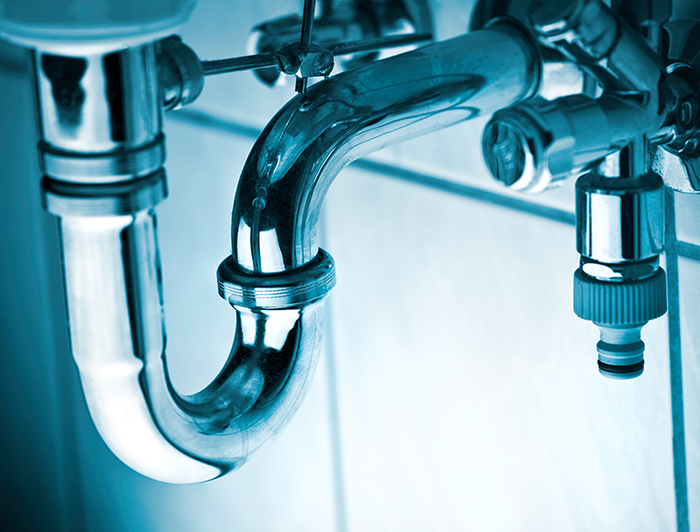 Identify and address water management challenges in order to protect patients and staff from waterborne pathogens.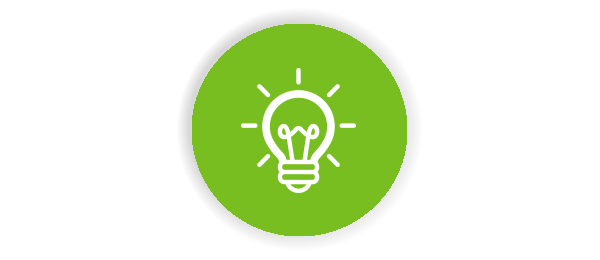 Topics
Fundamentals
Regulatory guidance
Elements of water management plan
Water system safety and function
Documentation and treatment options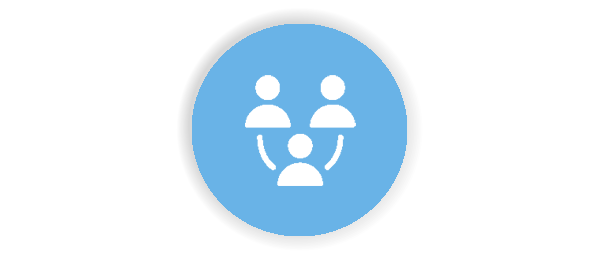 Who should attend?
Infection prevention professionals
Health care facility managers
Health care maintenance personnel
Health care design professionals
Contractors working in health care environments
Construction project managers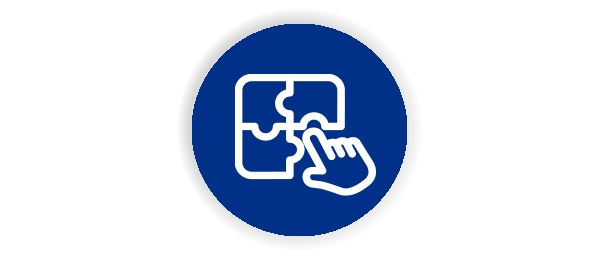 What else should I know?
Live Online or In-Person 1 day
CECs: 7 CECs
Pricing: ASHE Member: $465 | Nonmember: $575
ASHE Members Save on Registration
ASHE members save on educational programs and much more! Members benefit from best-in-class tools, products, education, and training to ensure a safe environment for workers, hospital staff, visitors, and patients.