The International Summit & Exhibition on Health Facility Planning, Design & Construction | PDC Summit
The International Summit & Exhibition on Health Facility Planning, Design & Construction | PDC Summit
The PDC Summit brings together thousands working in all disciplines of health care planning, design and construction to advance the health care built environment — mirroring real-life stakeholder collaboration across varied professions and career stages — in one centralized place.

Registration now open! Join us March 17-20, 2024 in San Diego.

Begin Registration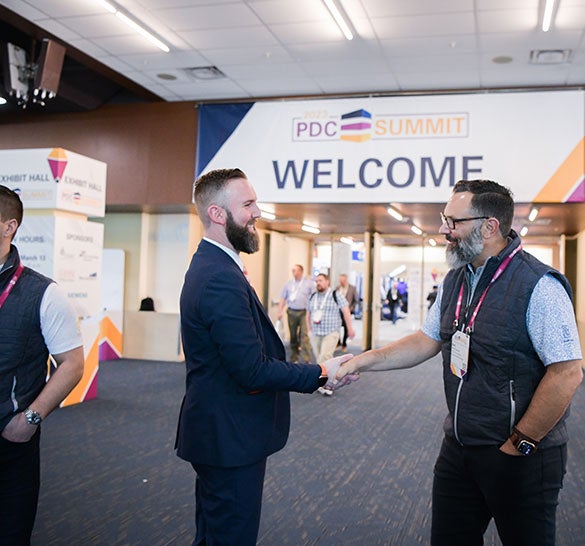 2024 PDC Summit
What to Expect
Learn about new best practices, discuss your findings and challenges, discover solutions to complex challenges and stay informed about developments in the health care planning, design and construction field.
Peer-to-peer knowledge sharing that reflects real-life collaboration in the field. 
Timely and innovative sessions from leading experts.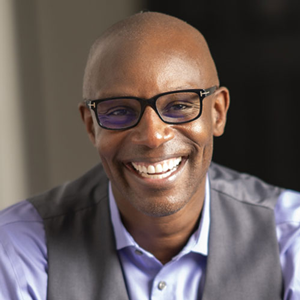 Shola Richards
Founder & CEO, Go Together Global & Best-Selling Author
The Courage to Go Together™ Three Questions to Change How You Work, Live and Lead 
Learn more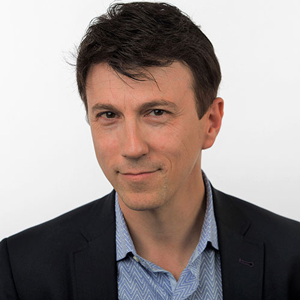 Dr. Daniel Kraft
Health Care Futurist
Augmented, Virtual and Extended Reality: How VR/AR/XR Are Reshaping Health and Medicine
Learn more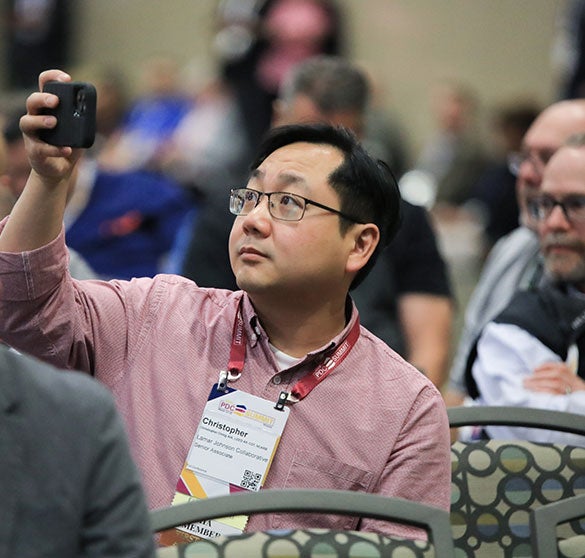 Concurrent Sessions
Buzzworthy Sessions at PDC 2024
Choose from relevant, expert-led sessions, including:
Navigating the Labyrinth of Health Care Codes 
Knowledge Rx: Empowering Next Generation's Health Care Architects 
The Imperative of Inclusive Design & Integrating Disabled Voices into your Process 
A Preview of the Draft 2026 FGI Guidelines for Design and Construction Documents 
How Texas Children's Used Redesign to Respond to the Pediatric Mental Health Crisis 
How California Is Making Microgrids Work 
Browse All Sessions
Add-On Events
Sunday, March 17, 2024
Make the most of your time in San Diego by adding Pre-Summit events to your schedule! Take a deep-dive into industry concepts with respected faculty from ASHE, American College of Healthcare Architects and AIA Academy of Architecture for Health. Add events to your 2024 PDC Summit experience during registration:
Find your people at the PDC Summit
Click on your own professional group to learn more about what's in store for you at the PDC Summit. Or click on another group to learn about your stakeholders' priorities, and prepare to collaborate!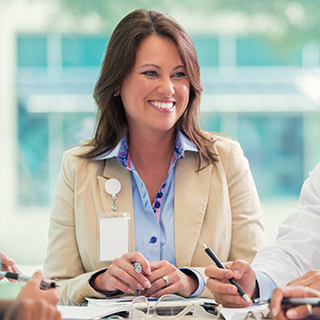 Hospital Administrators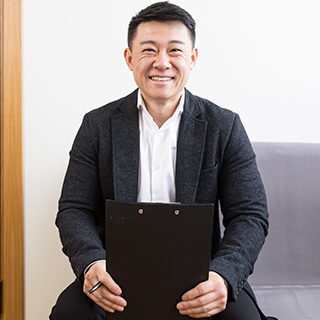 Health Care Facility Management Professionals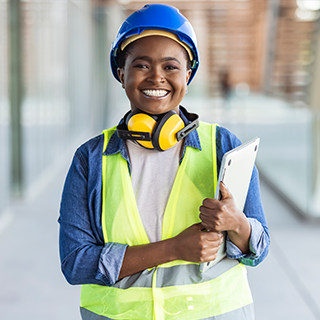 Contractors & Construction Professionals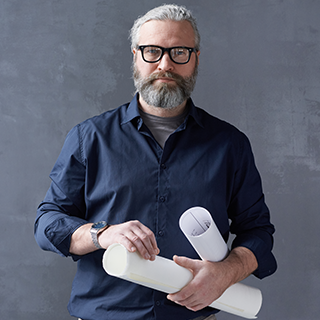 Design Professionals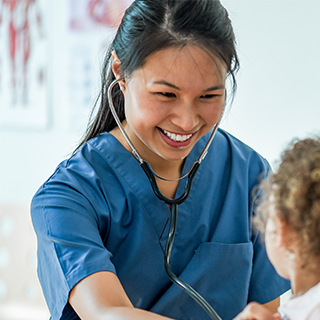 Care Providers
Seven Learning Topics
Customize your PDC Summit experience by choosing sessions that address seven overarching topics. Create the right balance for your unique role and interests.

Click on a track to explore sessions and select what interests you most from the "Topic" drop-down!
We understand that different professionals have varying levels of expertise, and they're ALL important to the field. Choose from the inclusive sessions at the PDC Summit to participate in ones that are relevant to your knowledge level.

Click on an icon to explore sessions and select your expertise in the "Knowledge Level" drop-down:
Register now!
Be one of the 3,000+ PDC Summit attendees. 100% of conference revenue is reinvested into the mission of optimizing the health care built environment.

Register today to take advantage of early bird pricing!
Photo highlights from the 2023 PDC Summit.
1 / 6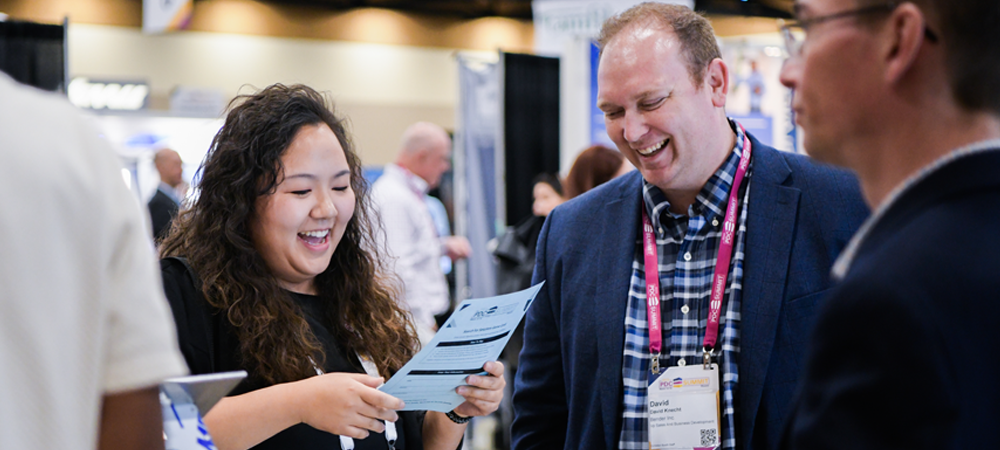 Attendees search for solutions in the exhibit hall.
2 / 6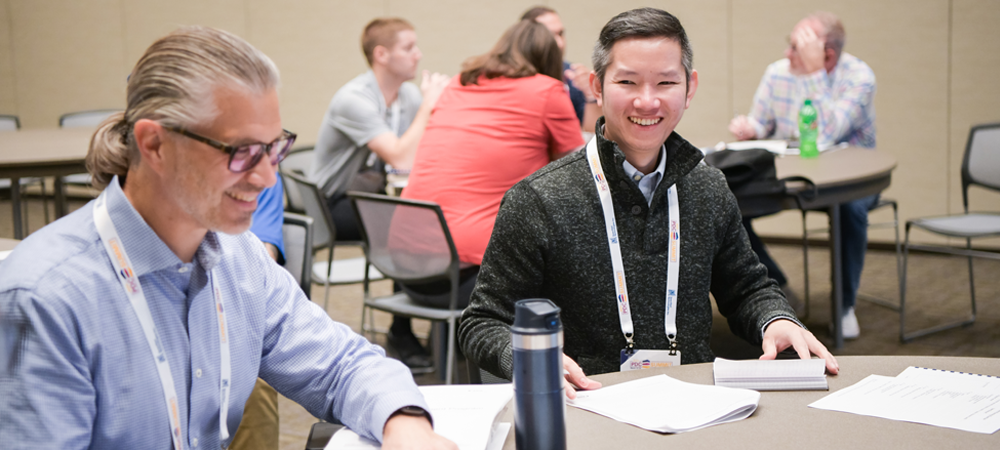 Attendees of the PDC Summit Preconference Sessions collaborate during the class.
3 / 6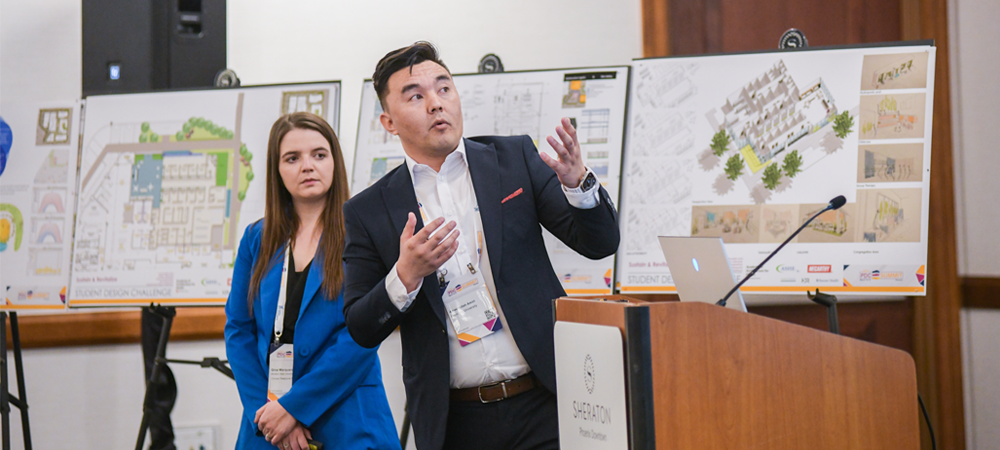 PDC Student Challenge contestants present their work to the panel and audience.
4 / 6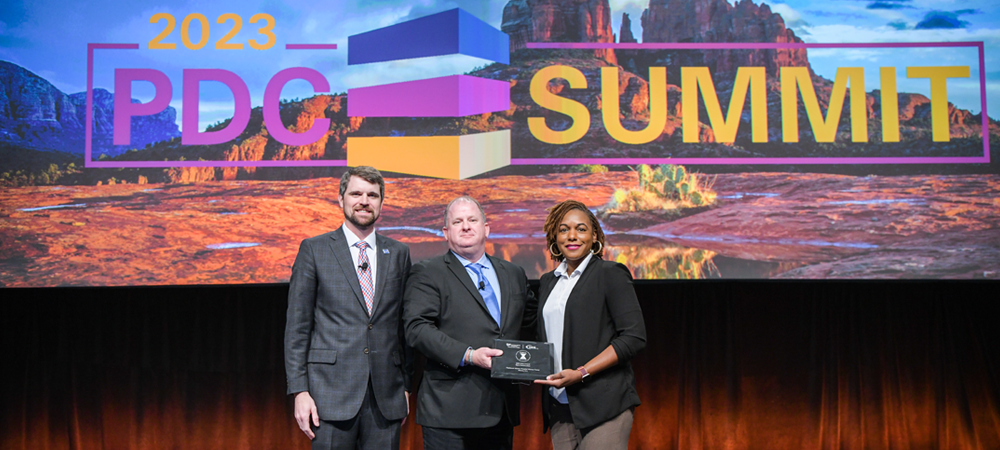 Lotoya Beard, CHFM, ASHE Region 4 Representative, accepted the Award on behalf of Piedmont HealthCare's design and construction team.
5 / 6
Speakers at the PDC Summit present their cutting edge research and insights.
6 / 6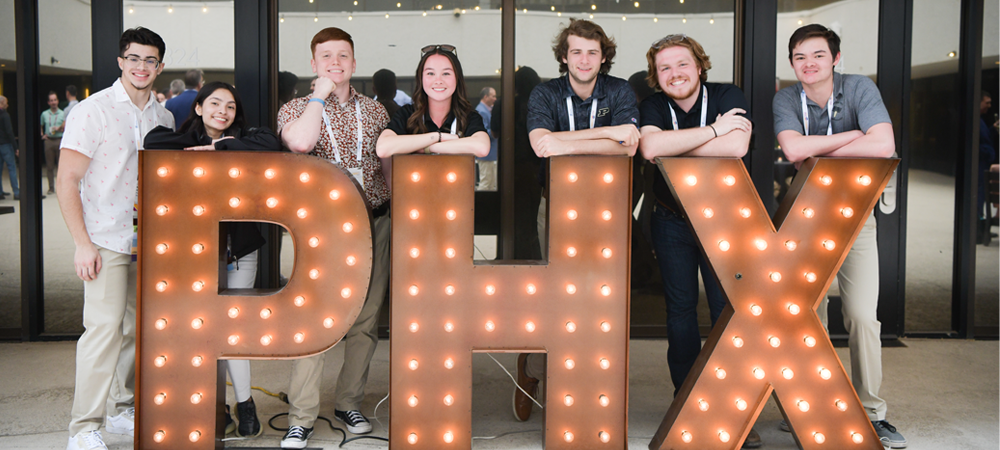 The PDC Summit welcomes all career stages! Students pose during the young professionals reception.
❮
❯
Save the Date: Future PDC Summits
2025 PDC
March 9 –12, 2025
Georgia World Congress Center
Atlanta, GA