Managing Life Safety Program
Protect patient safety at your health care facility by effectively applying NFPA 101, Life Safety Code requirements.
Protect patients, staff and visitors from fire-related hazards by correctly applying NFPA 101 code requirements. Follow expert advice on how to safeguard against risks in all types of occupancies and building components, including means of egress and building services.
Register for an Upcoming Live Program
Other Modalities
Learn more about the different formats available for this program. Sign up today!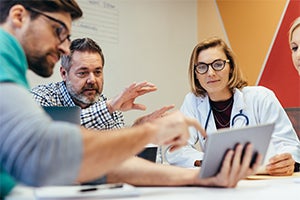 Self-paced, interactive, convenient and available year-round. You have 90 days to complete the e-learning from the time you register.
Register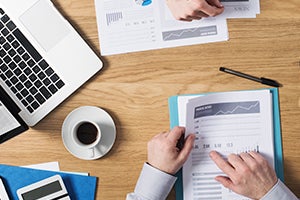 Can't send your team off-site to get the training they need? Let us bring the educational opportunities to you! Bring ASHE's expert faculty members to your organization.
Learn more
About
Become confident in complying with the most relevant NFPA 101-2012 criteria. Incorporate daily routines to stay compliant with the code requirements during installation, testing and maintenance of the equipment throughout your facility. Engage with fire-safety experts currently working in the field and gain access to resources that will set you up for success when developing your facility's life safety program. This program addresses fire protection and prevention in all types of health care occupancies as well as building components.
What you will learn:
Locate and apply the requirements of the NFPA 101, Life Safety Code, 2012 edition.
Classify different occupancies and hazards.
Describe concepts and requirements for the means of egress and extinguishment.
Specify elements of protection and building services.
Assemble proper documentation required during surveys.
Why should you take Managing Life Safety?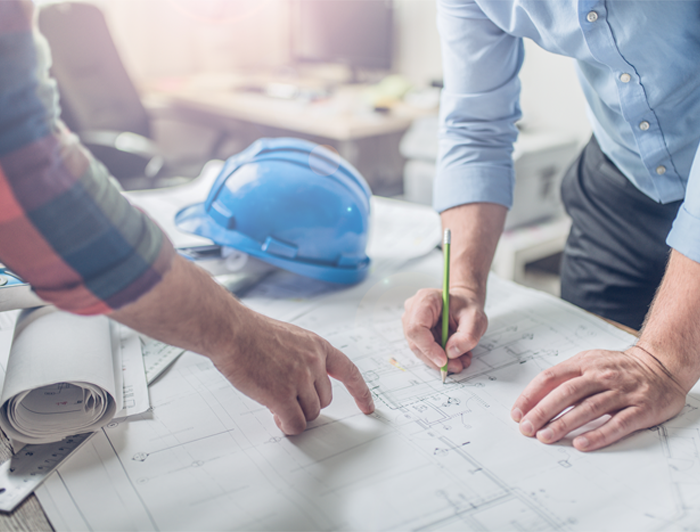 Connect with life safety experts and peers engaged in the process of protection and prevention of fire-related hazards in health care facilities.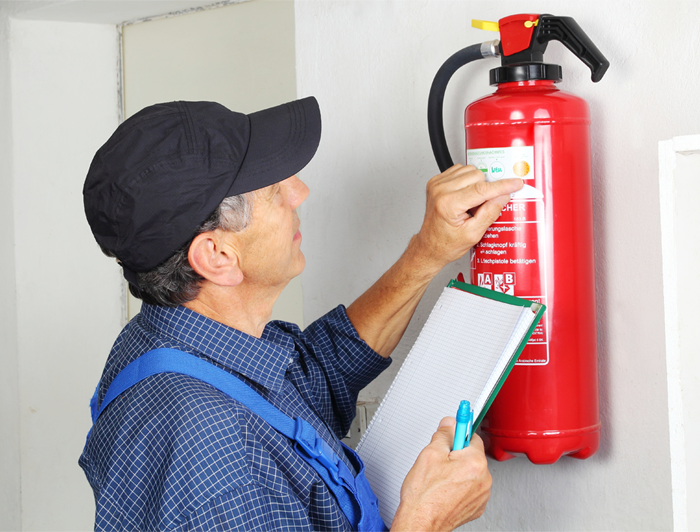 Locate and apply the requirements found in NFPA® 101®, Life Safety Code® - 2012 edition.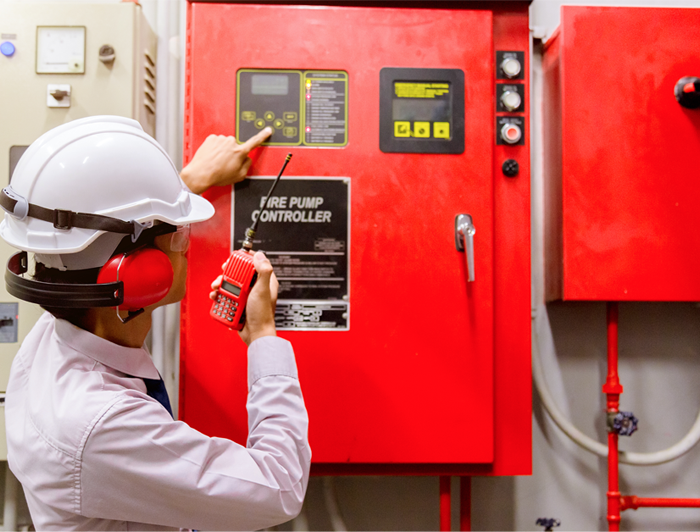 Empower yourself to increase awareness of fire-related hazards and implement safety procedures across your organization.
— Previous Program Attendee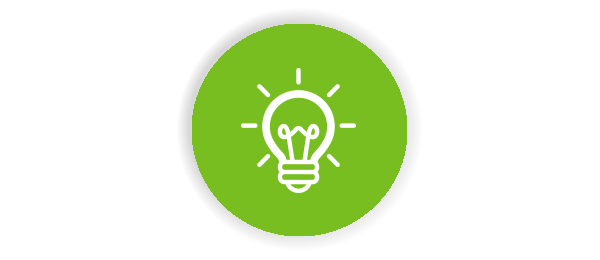 Contents
Navigating NFPA 10, Life Safety Code, 2012 edition

Chapter 1 – Administration, Chapter 2 – Publications, Chapter 3 – Definitions, Chapter 4 – General Requirements

Classification of occupancy and hazard contents
General requirements (occupancy specific)
Means of egress requirements
Protection
Detection, alarms and communication systems
Extinguishment requirements
Building services
Operating features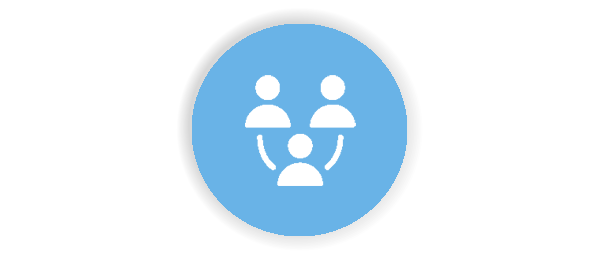 Who should attend?
Health care facility managers and directors
Environmental or safety managers
Consultants and surveyors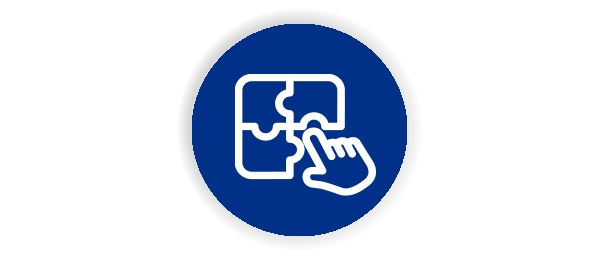 Session Details
Live Online/In Person
1 Day
CECs: 7 CECs
Price: ASHE Member: $565 | Nonmember: $665
2 Day
CECs: 12.5 CECs
Price: ASHE Member: $815 | Nonmember: $1,015
eLearning
CECs: 16 CECs
Price: ASHE Member: $400 | Nonmember: $500
Participants of the in-person program will receive a copy of NFPA 101, Life Safety Code, 2012 edition. All participants will receive life safety charts and checklists, life safety index with CMS K-tags, reference lists and sample ILSM documents.
NOTE for IN-PERSON PROGRAMS: Participants will receive a copy of NFPA 101, Health Care Facilities Code, 2012 edition.
NOTE for LIVE ONLINE TRAININGS: Participants will receive online access to NFPA Link, a digital format of the NFPA 101 Health Care Facilities Code, 2012 edition.
ASHE Members Save on Registration
ASHE members save on educational programs and much more! Members benefit from best-in-class tools, products, education, and training to ensure a safe environment for workers, hospital staff, visitors, and patients.