Energy to Care Toolkit
The intent of this toolkit is to provide resources that will help you reduce energy consumption and get the most value out of the Energy to Care program.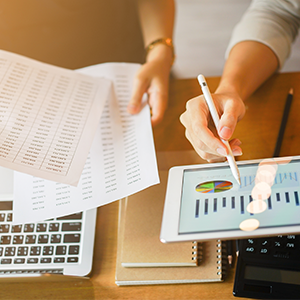 Tools and Resources
Get answers to frequently asked questions about Energy to Care.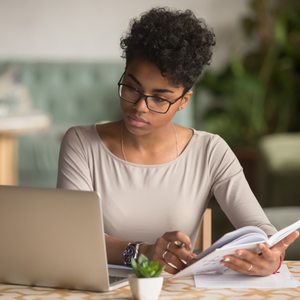 Dashboard Video Tutorials
Learn how to use the Energy to Care Dashboard to track performance, share results with stakeholders, and support energy efficiency projects.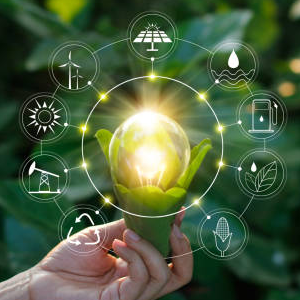 Energy Conservation Measures
Implement effective no-cost and low-cost projects to help your facility reduce energy consumption.