Sample facility master planning outline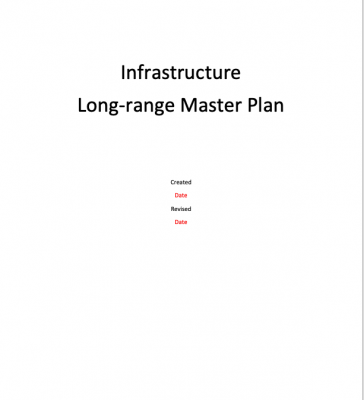 Breaking a health care facility into subcategories can help to simplify the master planning process. This outline provides a list subcategories that health care organizations can use as a starting point as they customize their own plans.

Access to these tools is a benefit of ASHE membership. Click here to join ASHE!