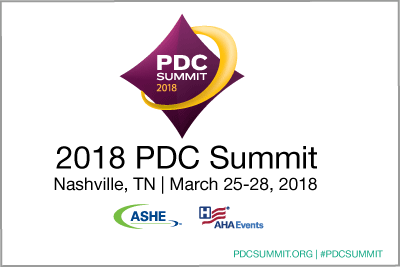 NEW! Re-Engineering Electrical Demand Factors
Speakers: Walt Vernon and Jason D'Antona
This session discusses how the evolution of demand factors for health care facility electrical systems have become irrelevant to today's health care facilities field.
Date: 2018 PDC Summit Duration: 0:45:50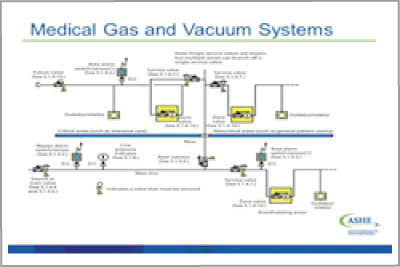 NFPA 99 2012 Update: Medical Gas and Vacuum Systems
Speaker: James K Lathro
Review the newly adopted NFPA 99 2012 and discover how the risk assessment requirements of the new Chapter 4 affect the requirements for Medical Gas and Vacuum Systems requirements of Chapter 5.
Date: September 19, 2017 Duration: 1:06:24
VIEW RECORDING (needs CEC icon)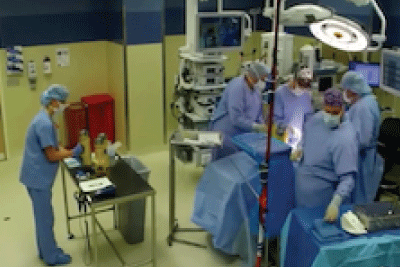 Methodology for Analyzing Environmental Quality Indicators (EQIs)
Speakers: Damon Greeley, Thomas Gormley, Troy Markel, and Jennifer Wagner
Gain insight into the quality of the air in operating rooms. Panel discussion featuring a surgeon, an air quality expert, an engineer, and a hospital design and construction expert.
Date: 2017 PDC Summit Duration: 0:58:31
CMS Adoption of ASHRAE 170-2008
Speakers: Chris P. Rousseau and Jonathan Flannery
Learn about the CMS adoption process and how ASHRAE 170 will be enforced. Discover differences between the 2008 and 2013 standards.
Date: 2016 Annual Conference Duration: 1:13:53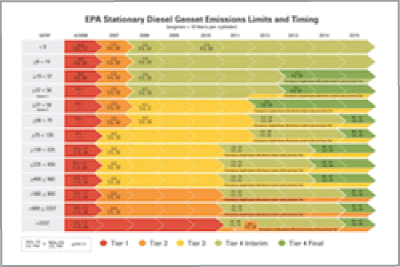 Power Generation for Health Care Facilities
Speakers: Tim Cresswell and Mike Devine
Learn how a well-designed emergency power system can help health care facilities provide uninterrupted patient care and comfort during routine and unplanned power outages.
Date: October 29, 2015 Duration: 1:00:13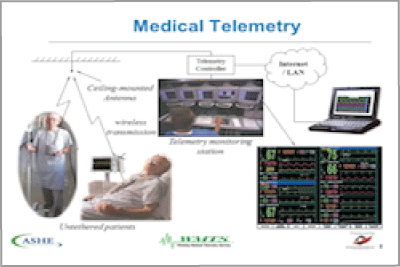 Critical WMTS Update: What You Need to Know
Speakers: Dale Woodin and Mark Gibson
Gain insight into an important Federal Communications Commission decision allows unlicensed devices to operate on the same channel as the Wireless Medical Telemetry Service used by hospitals.
Date: September 15, 2015 Duration: 57:08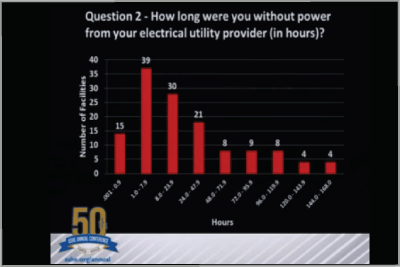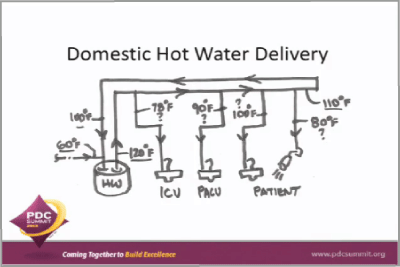 New Theories on Plumbing and HVAC Systems
Speakers: Bob Gulick and Rick Hermans
Gain insight into the hand washing station changes of the 2014 Guidelines for Health Care Facilities and the major ventilation changes of ASHRAE 170.
Date: 2013 PDC Summit Duration: 1:02:26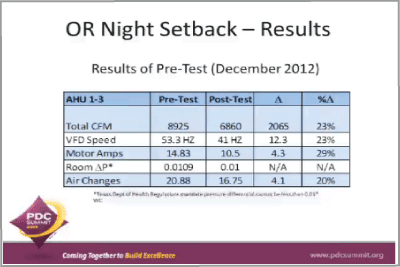 Operating Room HVAC Setback Roundtable: Issues and Solutions
Speakers: Christy Love, John Inman, Linda Dickey, and Mike Hatton
Save significantly on energy and operating costs by implementing OR HVAC setback. Discover strategies to address this challenge from a design and operation perspective.
Date: 2013 PDC Summit Duration: 1:14:47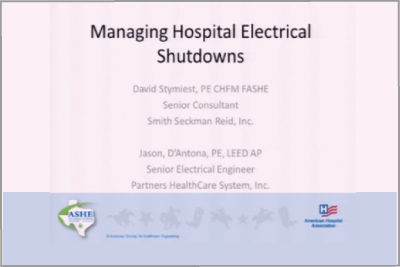 Managing Hospital Electrical Shutdowns
Speakers: David Stymiest and Jason D'Antona
Learn how to effectively sell, perform, and manage hospital electrical shutdowns.
Date: 2012 Annual Conference Duration: 1:11:46