Lunch & Learn Series:
Maximizing Your Water System for Improved Health Outcomes
Description
Greg Hunt, Commercial Product Manager for Chicago Faucets will discuss the crucial benefits of faucets specifically designed for healthcare, surgical applications, hygiene flush, and anti-microbial features. He will also discuss reducing waterborne pathogens from healthcare shower systems. Get assured that your facility is utilizing the advanced patient care benefits from the faucets to the shower systems.
Speaker:
Greg Hunt, Commercial Product Manager
Greg Hunt is the Commercial Product Manager for Chicago Faucets' Commercial Product Lines. In addition to Product Management, Greg's role at Chicago Faucets includes strategic product direction and tactical execution to the sales, engineering and manufacturing teams.  He is a member of ASHE and has his ASSE Legionella Water Safety & Management Certification.
Greg's experience includes over 20 years in product management in a variety of industries. Over the course of his career, Greg gained global expertise and specializes in delivering compelling products for customers in healthcare, education and commercial buildings.
Information provided by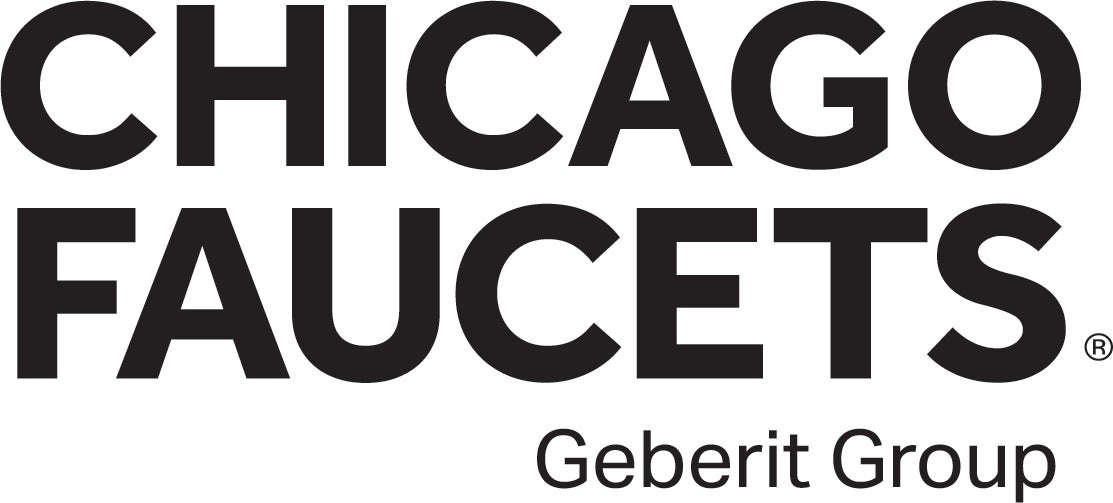 Original Air Date:
Thursday, October 27, 2022
12:00pm - 1:00pm CST
---
DISCLAIMER: The views expressed by presenters in this Lunch & Learn should not be construed as directly representing the views of the American Society for Health Care Engineering (ASHE). ASHE does not endorse any products or services promoted in this Lunch & Learn.