Physical Environment Survey Readiness Program at ASHE Academy
Date
Mon, Nov 08, 2021, 08:00 AM – Wed, Nov 10, 2021, 05:00 PM
Event Host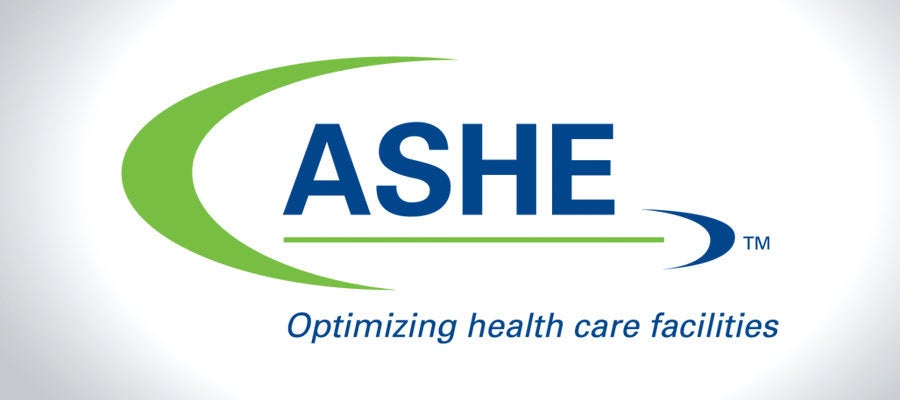 Description
General Daily Schedule

7-8 a.m. Check-in/continental breakfast
8 a.m.–12 p.m. Program
12-1 p.m. Lunch (on your own)
1-5 p.m. Program
Is your health care facility prepared for your next physical environment compliance survey? Are you currently in your survey window? Are you looking for help in being in continuous compliance?
ASHE's Physical Environment Survey Readiness Program prepares attendees for their next surveys. The format of the course can be customized to address specific requirements and process of various accrediting organizations such as the Joint Commission, DNV and HFAP so that attendees get the information they need. Hospitals, ASHE-affiliated chapters, and other organizations can host this program on-site at their facilities.
The full program is comprised of three one-day modules. Attendees can choose one, two, or all three of the following modules, in any combination.