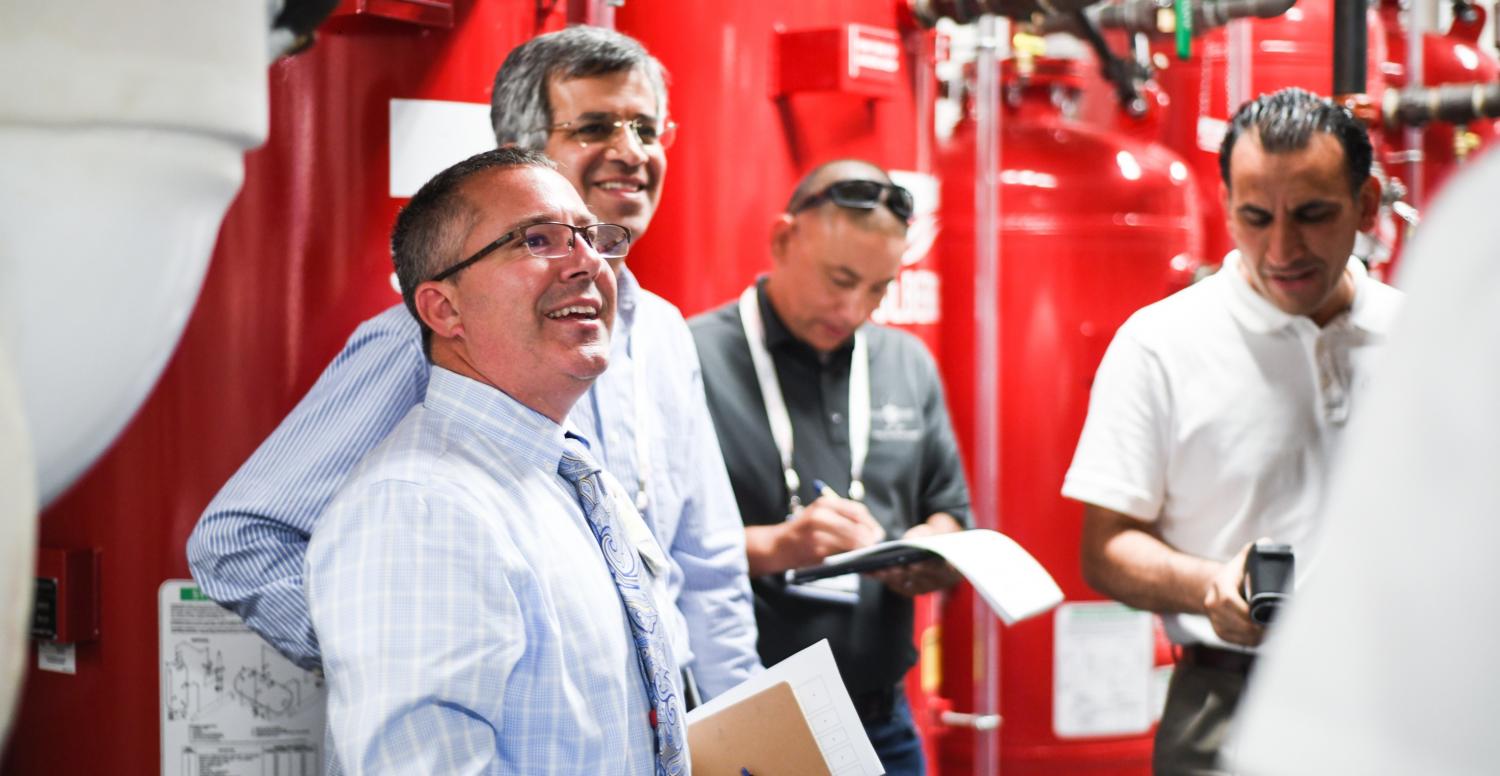 ASHE Lunch & Learn Series
Make the most of your lunch break with this complimentary, interactive webinar. Join ASHE and sponsor CAT to expand your understanding of hybrid power and explore renewable energy solutions. Learn more about the electric power hybrid technologies available in the market and how they can work at your health care facility.
Tuesday, December 3, 2019
Trends in Hybrid Power Technology
Sponsored by

Tuesday, December 10, 2019
Legionella/Waterborne Pathogen Risk Mitigation: A Comprehensive Approach
Sponsored by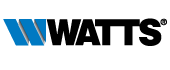 -->
ON DEMAND LEARNING
ASHE members have access to select recordings of past webinars and conference sessions. Visit the ASHE On Demand Learning page to access these resources.