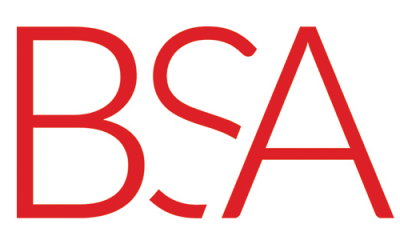 BSA LifeStructures
Forty-six years ago, BSA was founded from the merger of an engineering and architectural firm, unusual and visionary for its time. Today, we exceed this vision as a national, integrated design firm that believes in the power of inspired solutions that improve lives.

c|a ARCHITECTS
c|a ARCHITECTS is built on over 40 years of architectural design solutions for California's health care leaders. Health care is in our DNA, and health care is all we do. Guided by collaborative expertise and innovative vision, resource stewardship and strong ethics, our purpose-driven designs consistently exceed our client and community's needs and expectations.

CallisonRTKL
CallisonRTKL (CRTKL) aspires to be a champion and catalyst for elevating the human condition by leveraging design and creative problem-solving to improve the places and experiences that shape our lives. By integrating our global expertise in health care, retail, workplace, hospitality and experience design, we deliver human-centric and community-focused solutions that embrace the changes going on in the world around us.

CRGA Design
CRGA Design is a comprehensive architecture, interior design and planning firm dedicated to the practice of health care facility design. With 38 years of experience in the industry, CRGA partners with major health care systems in the mid-Atlantic region and maintain long-standing relationships with our clients built on demonstrated success. CRGA comprised of over 30 driven, passionate professionals that work in a collaborative setting to design effective and environmentally friendly health care solutions.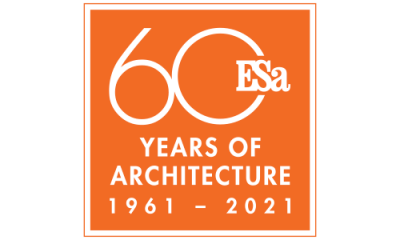 ESa (Earl Swensson Associates)
ESa (Earl Swensson Associates) provides global design services for acute care hospitals, outpatient facilities, specialty facilities, health and wellness centers and medical office facilities. A charter member of the Planetree Visionary Design Network and an affiliate member of The Center for Health Design, ESa partners with for-profit and not-for-profit clients to create cost-effective, efficient environments that shape lives. For more information, visit www.esarch.com.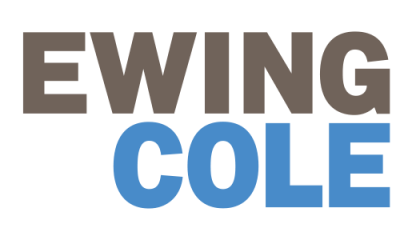 EwingCole
EwingCole is a nationally recognized architecture, engineering, interior design and planning firm of over 450 professionals. Health care design represents the core of our practice. For 60 years, we have formed collaborative relationships with our health care clients to create uplifting, efficient, and encouraging experiences for patients, families, and staff. EwingCole is located in Baltimore, Charlotte, Irvine, New York, Philadelphia, Pittsburgh, Raleigh, and San Diego.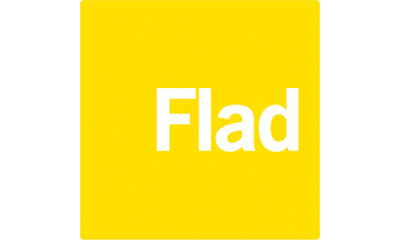 Flad Architects
Flad Architects is a national planning and design firm committed to creating environments that enhance human potential. Our primary body of work is focused on health care, medicine, and the life sciences. These three areas converge in their primary mission of improving lives — delivering quality care, developing revolutionary new therapies for patients, and providing world-class medical education.

Hasenstab Architects, Inc.
Hasenstab Architects provides planning, architectural design, interior design, structural engineering and civil engineering services. Since our inception in 1982, we have specialized in designing health care environments that promote healing, wellness and patient satisfaction. Our projects are frequently featured in local and national publications, and our team members have presented at national conferences throughout the United States.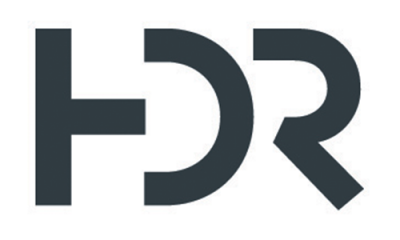 HDR
VISTA AWARD WINNER
At HDR, we believe that every health care environment should be as unique as its context. That's why we embrace a deep understanding of our clients' missions and then design with empathy for patient, family and staff experience. We're not a traditional health care architecture practice. Our DNA is diverse and collaborative. Our integrated staff advances care delivery that promotes health and well-being on a global scale and in local communities.

NK Architects
NK Architects is an integrated design firm with expertise in health care and education. Founded in 1972, we are a full-service architectural, interior design, planning and structural engineering firm committed to partnering with institutions that help shape the communities they serve.

Perkins&Will
We elevate the human experience and contribute to health. Perkins&Will is an interdisciplinary architecture and design firm founded on the belief that design has the power to transform lives and enhance communities. We collaborate with clients to create healthy places in which to live, learn, work, play and heal. We're passionate about human-centered design and committed to positively impacting people's lives through sustainability, resilience, well-being, diversity, inclusion and research.

The SLAM Collaborative
SLAM is a 290-employee multidisciplinary architecture, engineering and construction firm located in nine offices across the country, including Atlanta; Boston; Denver; Glastonbury, CT; Iowa City; Los Angeles; New York City; Orlando; and Philadelphia. SLAM specializes in health care design, with a focus on person-centered design, Lean planning and design, and evidence-based design. SLAM designs healing environments that help our health care partners deliver the best care possible to the patients they serve.

Wold Architects & Engineers
Wold Architects and Engineers is a full-service planning, architecture and engineering firm with offices in Minnesota, Tennessee, Illinois and Colorado. A dynamic, growth-oriented company, Wold provides a wide range of services predominantly for health care and public-sector clients. The firm's expertise and experience include hospitals, clinics, critical access health centers, senior living environments, K-12 public schools, courthouses, fire and police stations, and city halls.