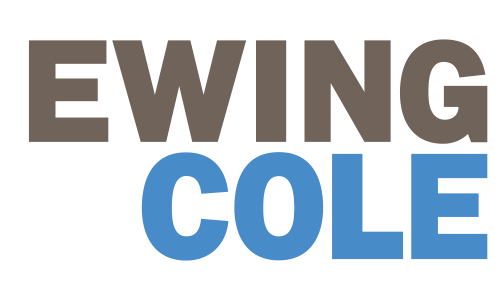 EwingCole is a nationally recognized architecture, engineering, interior design and planning firm of over 450 professionals. Health care design represents the core of our practice. For 60 years, we have formed collaborative relationships with our health care clients to create uplifting, efficient, and encouraging experiences for patients, families, and staff. EwingCole is located in Baltimore, Charlotte, Irvine, New York, Philadelphia, Pittsburgh, Raleigh, and San Diego.
CONTACT
Andrew Jarvis
Principal
ajarvis@ewingcole.com
---
LOCATION 1
100 N. 6th Street
Philadelphia, PA 19106
215-923-2020?
LOCATION 2
225 West 34th Street, 14th Floor
New York, NY 10122
212-897-4033
LOCATION 3
15231 Laguna Canyon Road, Suite 200
Irvine, CA 92618
949-417-7550
---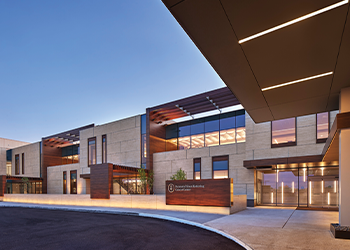 Project:
Location: Uniondale, NY
Square Footage: 114,000, Cost: $180Million
Completion Date: 2019