Sarasota Memorial Health Care System Radiation Oncology Center
---
Sarasota Memorial Health Care System's new Radiation Oncology Center completes the first phase of the system's Cancer Institute. In support of the vision to provide devoted, comprehensive cancer care services, the center offers radiation treatment in a comfortable, spa-like environment.
The 18,000 SF facility is equipped with two linear accelerators that accurately pinpoint tumors, sparing healthy cells from radiation. This cutting-edge technology facilitates faster treatments, shorter recovery periods and improved outcomes. The center also includes a CT simulator, 6 exam rooms and physician offices.
Informed by feedback from hospital user groups, cancer patients and community members, the facility integrates advanced technology with holistic wellness elements such as a serenity garden and a supportive care suite. Filled with natural light, thoughtful artwork and soft colors, the center offers a respectful, calming experience — a welcome alternative to traditional radiation oncology centers.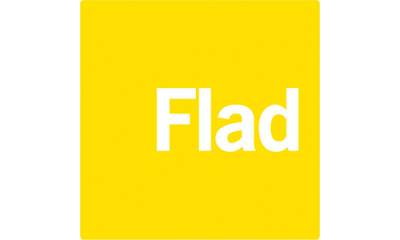 Flad Architects is a national planning and design firm committed to creating environments that enhance human potential.
---
Sarasota Memorial Health Care System Radiation Oncology Center
Region: Region 4
Location: Sarasota, FL
Square Footage: 18,000
Completed: August 2020
Firm: Flad Architects
---
Digital Display