Utah Valley Hospital, Intermountain Healthcare
All images represent projects completed by this firm, including and in addition to the project described on this page
---
Vista Award Winner
Our Project
Utah Valley Hospital (UVH) is a Level II Trauma Center located in the heart of Utah County and part of the Intermountain Healthcare system. The UVH campus replacement and expansion was a multiphase construction project that replaced a majority of the aging building space and transformed the entire campus identity.
The new Pedersen Patient Tower featuring modular and standardized 36-bed patient units.
The Sorenson Legacy Tower outpatient building that co-locates (for the first time at Intermountain) medical group specialty clinics and hospital outpatient services.
Building upon Intermountain's LiVe Well program, a wellness centerpiece for the new campus on the site of the demolished hospital.
Seventeen construction document packages were issued in a fast-track schedule to overcome phasing challenges and to minimize disruption of operations and seamlessly interconnect new and existing facilities. In the end, the project came in on time and under budget
Our Approach to Health Care Projects
At HDR, we believe that every health care environment should be as unique as its context. That's why we embrace a deep understanding of our clients' missions and then design with empathy for patient, family and staff experience. We're not a traditional health care architecture practice. Our DNA is diverse and collaborative. Our integrated staff advances care delivery that promotes health and well-being on a global scale and in local communities.
---
Utah Valley Hospital, Intermountain Healthcare
Region: Region 9
Location: Provo, UT
Square Footage: Hospital: 650,000; Outpatient: 260,000
Completion Date: December 2020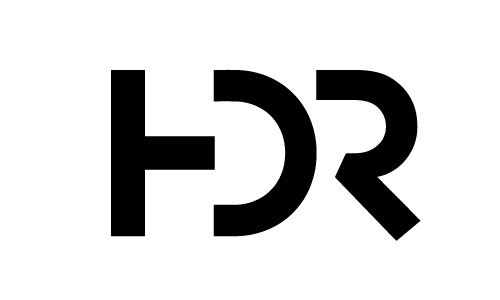 HDR is integrated, multidisciplinary design practice dedicated to creating places and spaces that elevate the human spirit and inspire human endeavors. We are inspired to design buildings and evolve space typologies to provide solutions to societal challenges and create stronger, more vibrant communities. By uniting bright minds and diverse perspectives, we have successfully designed projects at every scale from clinics to community hospitals to paradigm-shifting academic medical centers.
---
CONTACT
Hank Adams
Global Director, Health
hank.adams@hdrinc.com
LOCATION
1917 S. 67th St.
Omaha, NE 68106
402-399-1000