Children's Mercy Research Institute
---
Children's Mercy Research Institute is one of 31 exclusively pediatrics-focused research facilities in the U.S.
The nearly 400,000 SF, 9-story structure stands as a testament to the importance of translational medicine — research aimed at determining the relevance of pediatric diseases through novel discoveries.
The building's design communicates research that will take place within. The contemporary, all-glass facade highlights how science is integrated throughout: the design of the helix inspired monumental stair, the DNA discoveries reflected in the curtain wall, and the artful balance between energy efficiencies and aesthetics. All these elements helped bring true collaboration to the forefront, allowing the true vision of the Institute to be realized.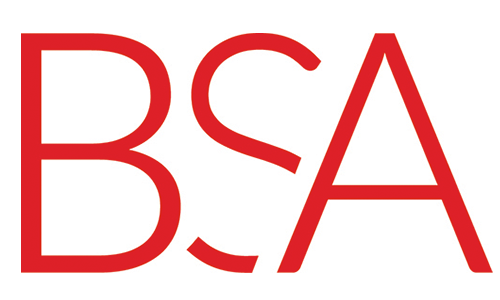 Forty-six years ago, BSA was founded from the merger of an engineering and architectural firm, unusual and visionary for its time. Today, we exceed this vision as a national, integrated design firm that believes in the power of inspired solutions that improve lives.
---
Children's Mercy Research Institute
Region: Region 8
Location: Kansas City, MO
Square Footage: 400,000
Completion Date: September 2020
Firm: BSA
---
Digital Display