AdventHealth Winter Garden Patient Tower
All images represent projects completed by this firm, including and in addition to the project described on this page
---
Our Project
The patient tower is the second phase of this new health campus. It includes a five story, 295,000 sf bed tower expansion to accommodate 80 beds with capacity to expand vertically with up to 120 additional beds. The design was created with the "wellness vs illness" model in mind. The design of this new tower seamlessly blends with the existing freestanding emergency department and expands the existing imaging and surgery departments. This was achieved by establishing an overall ambience of more "hospitality" than "hospital" through regionally appropriate colors, unique lighting, and comfortable seating. A monumental stair connecting the first and second floors is illuminated by a custom resin light box, featuring color-changing LED technology to set a variety of moods. To take full advantage of the lush campus, the outside is brought inside through expansive glass curtainwalls and unobstructed traffic flow between the existing space and the new building.
---
AdventHealth Winter Garden Patient Tower (Phase 2)
Location: Winter Garden, FL United States
Square Footage: 202,000
Completion Date: June 2022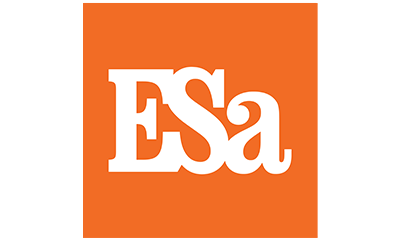 A half century of experience has taught us that people drive design and good design improves lives. We are a collaborative design firm who listens, understand and responds with creative solutions, teaming with clients to create buildings that inspire and sustain. We believe service to our clients is our number one priority. Throughout our firm's history, we have built lasting relationships with owners by listening to them, responding to their needs and translating their visions into reality.
---
CONTACT
Cary Street
Manager of Communications
carys@esarch.com
LOCATION 1
1033 Demonbreun St., Suite 800
Nashville, TN 37203
615-329-9445