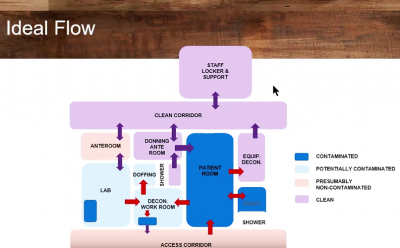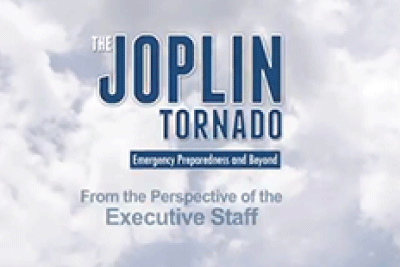 Disaster Readiness: Joplin, Missouri (Four Part Series)
Speaker: ASHE
In 2011 a tornado in Joplin, Missouri, devastated a community, including Mercy hospital. Mercy's incredible story offers an opportunity to assess your facility's emergency preparedness and to use their lessons learned to better prepare for potential future emergencies.
Duration: 1:39:35 (full series)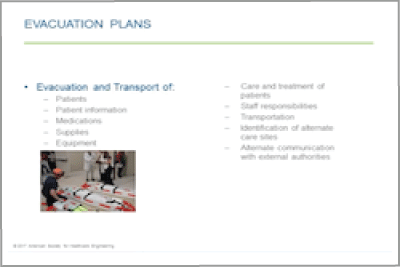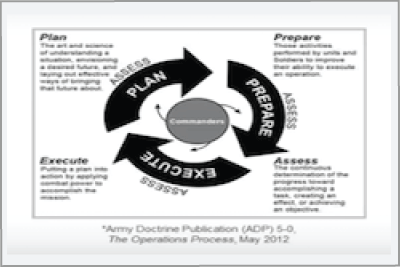 Disaster Preparedness and Maintenance Considerations
Speakers: Joe Fiorito and Ben Thomas
Are you prepared for an unplanned power outage? Gain insight into disaster preparedness, contingency and emergency response plans, and emergency system maintenance considerations.
Date: October 27, 2016 Duration: 0:36:05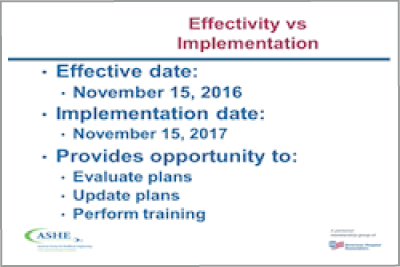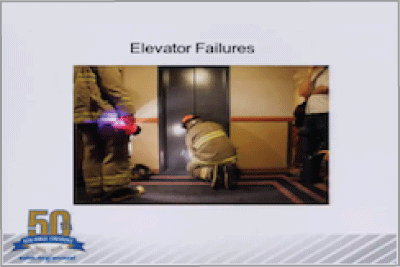 Lessons Learned from Hurricane Katrina & Super Storm Sandy
Speakers: Steve Spaanbroek, Hank Wheeler, and Mark Etheridge
Learn how your organization can prepare for, respond to, and plan ahead for out-of-the ordinary events — be it a storm, a rapid influx of patients, or the failure of a utility that supports the facility.
Date: 2013 Annual Conference Duration: 1:02:51