Water Management Program Development Workshop | May 2023 | ASHE Academy
Event Format
In-Person Event
Date
Fri, May 05, 2023, 08:00 AM – Fri, May 05, 2023, 05:00 PM
Cost
Member: $445 | Nonmember: $545 | Save with an ASHE Academy bundle
Event Host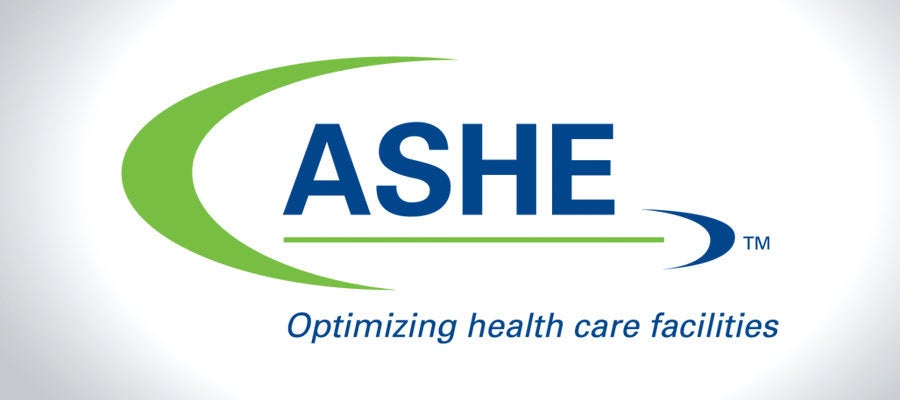 Contact Information
312-422-3800
Open To
Members and Non-members
Description
This one-day workshop is designed to help you develop a basic working water management program for your facility or improve your current program.

Using ASHE's Water Management in Health Care Facilities as an outline, the workshop will address creating a water management team, the designing of, maintenance procedures for and monitoring strategies within a water system, and the development of standard operating procedures and emergency responses, and will also provide information on potential pathogens and response methods.

This workshop identifies the different uses of water in health care and the related infection risks and standards. It will detail how to develop a water management program to not only meet the applicable standards but to help protect patients, visitors and staff from associated risks.
CEC's:
This course offers 7 CECs. Credit hours can be used toward the renewal of the Certified Health Care Facility Manager (CHFM) credential and the Certified Health Care Constructor (CHC) credential.
Speaker:
Leo Old, MS, PE, CIH, CSP, CHFM, FASHE, Associate Principal EnSafe, Inc.
Tim Adams, CHC, CHFM, FASHE, Senior Consultant MLS Healthcare