Sony's Virtual ASHE PDC Webinar: Leading edge technology for the OR
Date
Tue, Jun 02, 2020, 01:30 PM – Tue, Jun 02, 2020, 02:30 PM
Event Host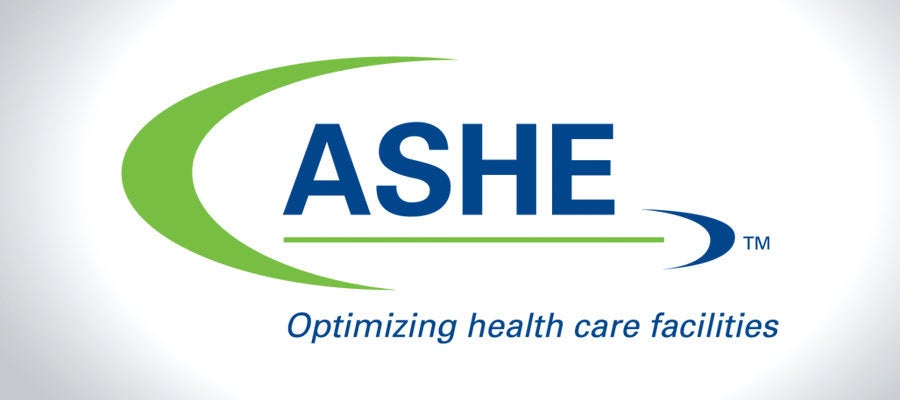 Description
Attend this webinar for an in-depth overview of the benefits of our IP based Healthcare Solutions technology that easily integrates and improves workflow both in and out of the OR.
Join us for this webinar and learn:
How Sony is optimizing today's ORs and making them more flexible and functional than ever before.
How our NUCLeUS video over IP platform brings together different imaging devices regardless of the modality.
How NUCLeUS is making the operating room reconfigurable and efficient all based on standard IP network connections.