Lunch & Learn Series: How Healthcare Facility Teams Are Staying Ahead of Pandemic Labor Shortages
Date
Thu, Feb 10, 2022, 12:00 PM – Thu, Feb 10, 2022, 01:00 PM
Event Host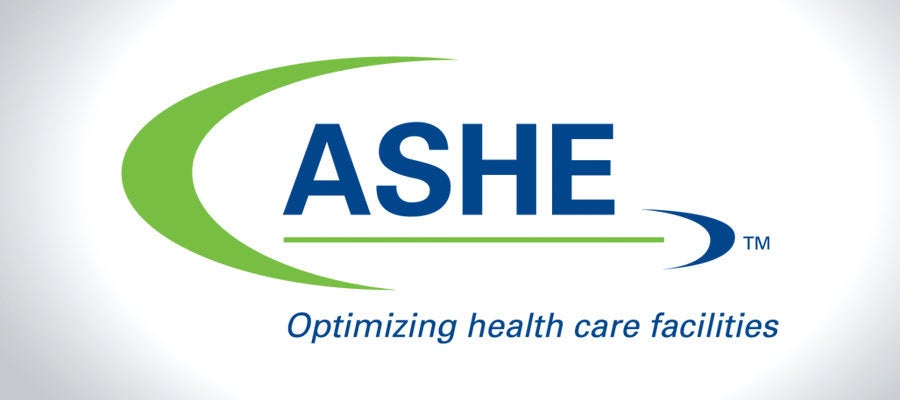 Description
Speakers
Jacob Watson, Senior Director of Operations and Client Experience (JLL Technologies)
Matthew Tansey, Product Marketing Lead, Corrigo (JLL Technologies)
Description
As COVID-19 variants trigger new waves of uncertainty, many depleted healthcare facilities management (FM) teams are unprepared for the next spike in work order volumes. While ongoing layoffs have left facilities teams understaffed, experienced facilities managers approaching retirement are using the pandemic as a reason to exit the workforce for good. In this session, we will focus on the ways facilities management technology and automation fill FM workforce gaps and meet historically high healthcare facilities demand in 2022.

Learning Objectives:
Understanding current market trends and staying ahead of challenges related to a rapidly evolving "world of work"
When to consider augmenting FM teams with outsourced facilities management services for work orders, vendors, asset management, as well as onboarding and training new hires
Automating and accelerating FM processes in your CMMS to drive greater operational performance

Please Note: This is a Lunch & Learn program and is not eligible for CEUs.
DISCLAIMER: The views expressed by presenters in this program should not be construed as directly representing the views of the American Society for Health Care Engineering (ASHE). ASHE does not endorse any products or services promoted in this program. By registering, you agree ASHE can share your contact information with the webinar sponsor.