Health Care Construction Workshop | November 2023 | WMCI
Event Format
In-Person Event
Date
Tue, Nov 14, 2023, 07:30 AM – Wed, Nov 15, 2023, 05:00 PM
Event Host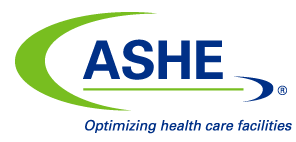 Contact Information
WMCI
616-208-9624
Open To
Members and Non-members
Description
This event is hosted by WMCI in Grand Rapids, MI. Please click "Register" for more details.
Validate your knowledge of working in a health care environment by attending this hands-on workshop for constructors operating in the health care environment. This application-driven workshop will allow you to:
Learn about the latest compliance issues in health care construction.
Gain insight into what owners, staff and patients expect of construction professionals.
Show health care facility owners that you are qualified to work in the health care environment.