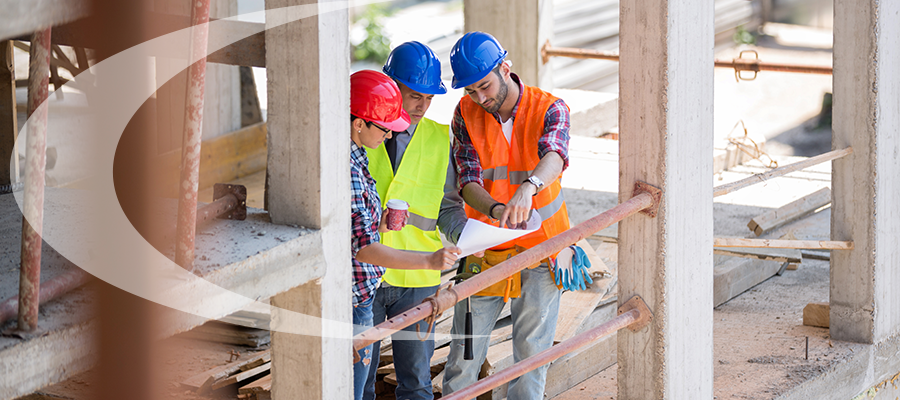 Health Care Construction Workshop | Chicago
Event Format
In-Person Event
Date
Thu, Jan 19, 2023, 08:00 AM – Fri, Jan 20, 2023, 04:00 PM
Cost
Member: $765 | Nonmember: $965
Event Host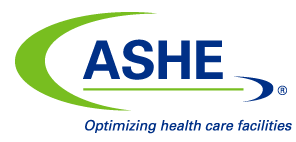 Contact Information
312-422-3800
Description
Validate your knowledge of working in a health care environment.
Turn the slow season into a value-generating opportunity by attending this hands-on workshop for constructors operating in the health care environment. This application-driven workshop will allow you to:
Learn about the latest compliance issues in health care construction.
Gain insight into what owners, staff and patients expect of construction professionals.
Show health care facility owners that you are qualified to work in the health care environment.
This workshop combines an e-learning program and a two-day seminar.
Provided with this course:
60-day access to the e-learning program prior to the 2-day onsite workshop (REQUIRED).

Once registered, you will receive in your confirmation e-mail how to register for the e-learning program.
This e-learning is required in order to be successful for the in-person workshop!

Participant handbook with additional tools and resources.
Q&A with your nationally recognized expert faculty.
Certificate of course attendance.
CEC's:
Upon completion of the e-learning and in-person workshop, you will gain a total of 17.5 CECs.
e-Learning: 5 CECs
In Person: 12.5 CECs
Speakers:
Tim Adams, CHC, CHFM, FASHE, Senior Consultant, LMS Healthcare
York Chan, CHC, CHFM, SASHE
Location of workshop:
ASHE/AHA
155 North Upper Wacker Drive, Second Floor Ballroom AB
Chicago, IL 60606
Important Information:
Health care leaders work every day to ensure the safety of their patients and teams, and AHA prioritizes the same goal—your health and safety. The AHA continuously monitors local, state, and federal guidelines and determines safety protocols and requirements for all face-to-face events. Additional details on safety protocols will be provided closer to the start date of the ASHE Health Care Construction Workshop. By registering, you acknowledge that you will follow the current health and safety protocols established by the AHA for the ASHE Health Care Construction Workshop and abide by the applicable CDC and local guidelines. Should you fail to observe any of our protocols, ASHE may remove you from the Event without a refund.