AHS 2023 Page | Hackensack University Medical Center / Helena Theurer Pavilion
Hackensack University Medical Center / Helena Theurer Pavilion
Designed collaboratively by RSC Architects (overall project Architect of Record and Core and Shell Architect) and Page (Design and Medical Planning Architect and Architect of Record for the interior build-out)
All images represent projects completed by this firm, including and in addition to the project described on this page
---
Our Project
Partnered with RSC Architects, Hackensack Meridian Health set forth to create a transformative critical care and surgical tower that will serve the New York Metropolitan area for generations to come. Designed to perform 58% below the American Institute of Architects' 2030 energy consumption baseline, the facility provides world-class healthcare and an outstanding service expertise to patients and families.
---
Hackensack University Medical Center / Helena Theurer Pavilion
Location: Hackensack, NJ, United States
Square Footage: 530,000
Completion Date: December 2022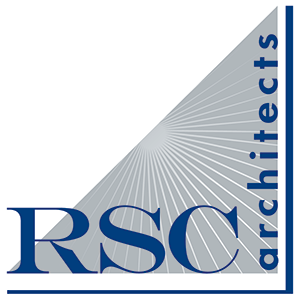 With roots extending back to a two-person partnership formed in 1898, Page is one of the most prolific and enduring architecture and engineering design practices. Page architects, planners, strategic analysts, engineers, interior designers and technical specialists provide services throughout the U.S. and abroad. Our diverse, international portfolio includes projects in the healthcare, academic, government and science and technology sectors, we well as civic, corporate and urban housing projects.
---
CONTACT
Tushar Gupta
Health Sector Leader
tgupta@pagethink.com
LOCATION 1
1800 Main Street
Suite 123
Dallas, TX 75201
(214) 522-3900
ADDITIONAL LOCATIONS
Albany, Albuquerque, Atlanta, Austin,
Boston, Dallas, Denver, Dubai, Houston,
Los Angeles, Mexico City, Orlando,
Phoenix, Raleigh, San Francisco, Washington DC