Banner - University Medical Center Phoenix Emergency Department and Patient Tower
All images represent projects completed by this firm, including and in addition to the project described on this page
---
Our Project
Serving one of the fastest-growing cities in the United States, Banner Health expanded its Banner – University Medical Center Phoenix campus to provide a new face, capacity and capabilities to its flagship facility. The three-story emergency department is designed as a podium to the 13-story replacement patient tower, making it the largest and tallest hospital in Arizona. The project team developed a phased approach to effectively design and build the tower without impacting existing operations. Planned with growth and flexibility in mind, the expansion includes infrastructure for two additional towers. HKS is responsible for many of Banner Health's design standards and room templates, which were used to create efficient and flexible healing environments that also support the hospital's teaching functions.
---
Banner - University Medical Center Phoenix Emergency Department and Patient Tower
Location: Phoenix, AZ, United States
Square Footage: 678,236
Completion Date: January 2021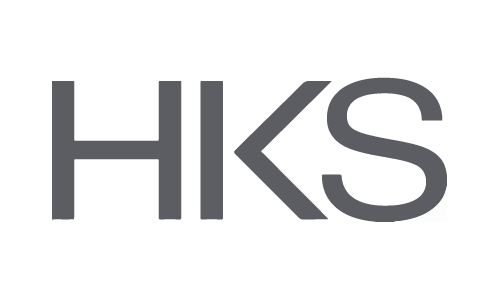 At HKS, we strive to improve the health and vitality of all we serve – every community, every project, every time. Our award-winning research on how design can improve health and well-being informs each design decision. We deliver compelling, efficient and flexible solutions that balance beauty with performance.
---
CONTACT
Kevin Reeves
Vice President
kreeves@hksinc.com
LOCATION 1
350 North St. Paul St., #100
Dallas, TX 75201
214-969-5599
LOCATION 2
3900 E. Camelback Road
Suite 200
Phoenix, AZ 85018
LOCATION 3
10880 Wilshire Blvd. #1850
Los Angeles, CA 90024