Trends in Hybrid Power Technology
Date
Tue, Dec 03, 2019, 12:00 PM – Tue, Dec 03, 2019, 12:30 PM
Event Host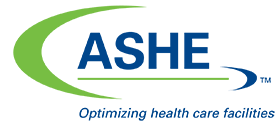 Description
SPONSORED BY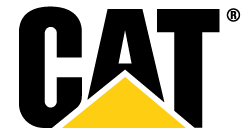 LUNCH AND LEARN
Speaker: Lisa Demetrius-Walker, Americas Hybrid Energy Solutions Sales Manager, CAT Electric Power
Make the most of your lunch break with this complimentary, interactive webinar. Join ASHE and sponsor CAT to expand your understanding of hybrid power and explore renewable energy solutions. Learn more about the electric power hybrid technologies available in the market and how they can work at your health care facility.
This webinar features Lisa Demetrius-Walker, Americas Hybrid Energy Solutions Sales Manager, CAT Electric Power. She will provide insight into this exciting technology and answer your questions about hybrid power technology and how it could impact your facility.
Reserve your spot today to expand your understanding of hybrid power technology in only thirty minutes.
Learning Objectives:
Types of hybrid technology
Benefits of hybrid power solutions for your facility
*Lunch and Learn webinars are not eligible for CECs or contact hours.