Navigating Power Challenges: Broadening the Scope of Red Plug Life Safety | Lunch & Learn
Date
Wed, Nov 15, 2023, 12:00 PM – Wed, Nov 15, 2023, 01:00 PM
Event Host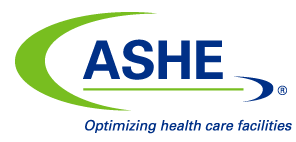 Contact Information
ASHE
312-422-3800
Open To
Members and Non-members
Description
What happens when a hospital loses electricity? Most hospitals have red plug only, life safety backup for their facilities. While this will keep the power on short term for respirators and ventilators, significant gaps remain. Essential systems such as HVAC and electronic health records often lie beyond this safety net, integral to preserving a conducive care environment. These shortfalls can quickly contribute to rapid declines in patient health.
The need for reliable longer duration coverage is essential as our aging grid is struggling to keep up with the rising demand for utility power, while burdened by rising extreme weather events, cyber threats, and the rapid electrification of everything. In fact, the average time to restore power to 90% of customers ranges from 17 hours to 87 days.
Learning Objectives:
Risks to the Grid and Patient Care: Learn about the critical challenges that hospitals face in longer duration power disruptions, and the potential cascading effects on patient care and safety.
Beyond Red Plug Safety: What does resilience look like in a hospital setting, and what can engineers do to plan for patient safety?
Real-world Case Studies: Learn why a large hospital in Texas lost $6 million dollars during storm season when their diesel generators failed. With the failure of the HVAC system, the ceiling and walls began to drip with condensation. This led to cancelled surgeries and outpatient procedures. Discover what this hospital and others are doing to proactively support patient safety and plan for excellent care on an aging grid.
If you are responsible for ensuring continuity of care and reliable hospital power during emergencies, this webinar will offer valuable insights to enhance your resiliency strategy.
Speakers: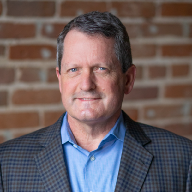 Allan Schurr
Chief Commercial Officer
Kosta Papasideris
Principal Solutions Engineer
Sponsored By