Door Inspection and Maintenance Workshop | May 2023 | ASHE Academy
Event Format
In-Person Event
Date
Thu, May 04, 2023, 08:00 AM – Thu, May 04, 2023, 05:00 PM
Cost
Member: $595 | Nonmember: $695 | Save with an ASHE Academy bundle
Event Host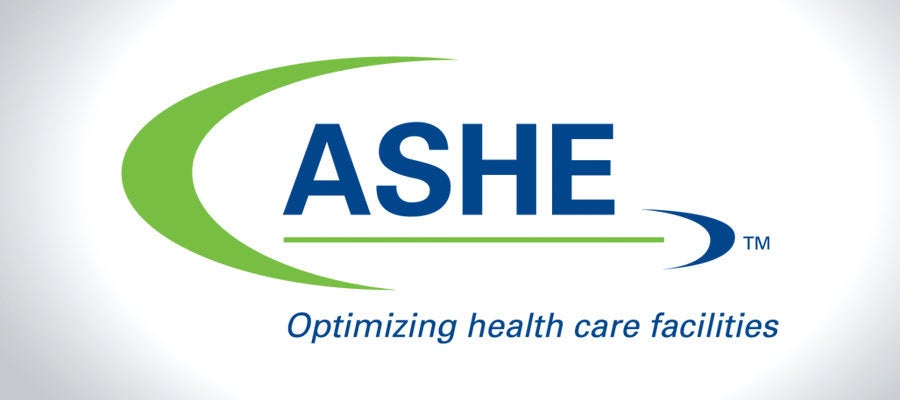 Contact Information
312-422-3800
Open To
Members and Non-members
Description
Show that you have been trained to inspect and maintain doors.
Authorities Having Jurisdiction (AHJs) are looking at door maintenance programs in new and different ways. Although the code does not require anyone to have special training to inspect or maintain facility doors, this program will help ensure you are in compliance when surveyed, and will help you confidently discuss your door maintenance program when surveyors visit.
Each participant will receive a certificate of completion – suitable to show any surveyor that they have been provided training and exceed the level of qualifications.
Speaker:
Keith E. Pardoe, FDAI, DAHC, CDC, CDT, President, Pardoe Consulting, LLC