Advocate Aurora Health's CMMS Optimization Journey Best Practices and Lessons Learned | Lunch & Learn
Date
Wed, Dec 07, 2022, 12:00 PM – Wed, Dec 07, 2022, 01:00 PM
Event Host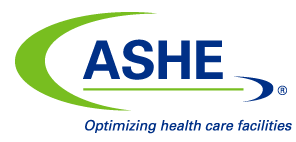 Open To
Members and Non-members
Description
In today's healthcare facilities departments, the computerized maintenance management system (CMMS) is the primary tool for organizing and assigning work, inventorying assets, documenting compliance, and measuring performance. After their merger, the facilities maintenance department at Advocate Aurora Health knew that a high-performing CMMS was critical to their future success, and so they began the daunting journey toward CMMS optimization. The journey encompassed choosing a new and modern CMMS solution, standardizing their disparate data and business processes, and developing governance models to optimize the capabilities of the new CMMS. Whether you've been on the same CMMS for years and have no plans to change or are considering switching, the lessons they learned and best practices they developed can benefit your department.
Learner Objectives:
In this Lunch & Learn, you will learn about Advocate Aurora Health's:
decision to switch to a new CMMS
creation of Data Governance Committees to standardize on data nomenclature and data entry requirements
processes automating change management going forward
use of dashboards to better manage data
new process for making EOC Rounds easier
utilization of zone maintenance in auto-dispatching work orders
Speakers:
Jetmira Ibraimi, CMMS Manager, Advocate Aurora
Jetmira Ibraimi is the CMMS Manager within Advocate Aurora Health's facilities department and has led their implementation to Nuvolo - their new CMMS. She has managed CMMS systems within healthcare for over a decade. Jetmira holds a Master's degree in Management Information Systems and a Bachelor degree in Business Administration.
Dustin Smith, Executive Solution Consultant at Nuvolo
Dustin Smith, Executive Solution Consultant, is a seasoned healthcare professional with over 10 years' experience working at Intermountain Healthcare in a variety of operations roles prior to coming to Nuvolo. He's focused heavily on business process optimization and analytics to assist in accreditation needs, operational efficiency gains, and workload transparency. He worked very closely with the environment of care during his time at Intermountain including HTM, FM, EVS, and Safety and Security.
Information provided by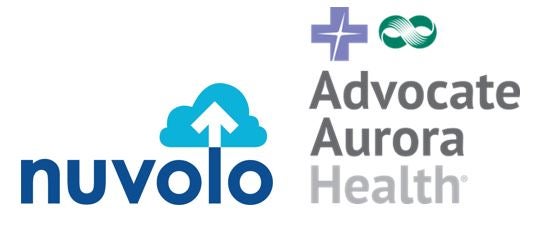 ---
PLEASE NOTE: This is a Lunch & Learn program and is not eligible for CEUs.
DISCLAIMER: The views expressed by presenters in this Lunch & Learn should not be construed as directly representing the views of the American Society for Health Care Engineering (ASHE). ASHE does not endorse any products or services promoted in this Lunch & Learn.