All images represent projects completed by this firm, including and in addition to the project described on this page
---
Our Project
By supporting the emotional journey of those affected by cancer, the UNC Rex Cancer Center in Raleigh, North Carolina, CONQUERS CANCER TOGETHER. The 148K GSF design was developed through balanced guiding principles of both a qualitative design environment for patients, family, and staff and quantitative metrics driven operational efficiency necessary to provide high-quality care. The community-centric and comprehensive approach treats the body, mind, and spirit of cancer patients and their caregivers. Traditional clinics, medical oncology, and radiation therapy are combined with non-traditional therapies to enhance the quality of life: acupuncture, support groups, massage, art, music, yoga, and spiritual care. The design team engaged with the UNC Rex Patient and Family Advisory Council throughout the design process. The Council provided critical feedback that helped inform some of the design decisions.
---
UNC Rex Cancer Center
Location: Raleigh, NC
Square Footage: 148,000
Completion Date: March 2022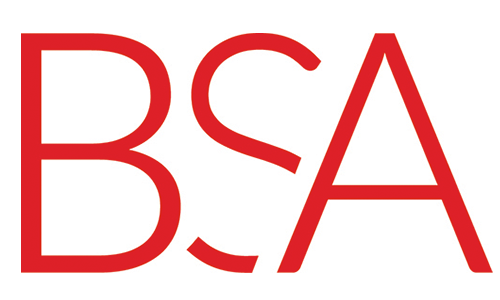 Since 1975, BSA LifeStructures (BSA) has dedicated itself to bringing structures to life, creating facilities that support and enhance the practices of healing, learning, and discovery, as well as the people dedicated to them. With a balanced blend of inspired creativity, evidence-based design, and years of experience, BSA has created inviting spaces for some of the nation's top healthcare, higher education, and research institutions.
---
CONTACT
Melanie Harris
Healing Practice Director
mharris@bsalifestructures.com
LOCATION 1
9365 Counselors Row
Suite 300
Indianapolis, IN 46240
LOCATION 2
510 Glenwood Avenue
Suite 321
Raleigh, NC 27603
LOCATION 3
1600 S. 1st Street
Suite 150
Austin, TX 78704