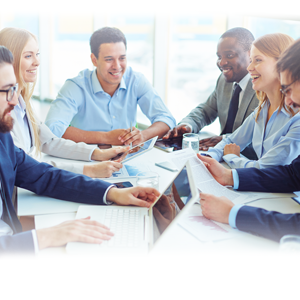 ASHE is your one trusted resource for optimizing the health care built environment
The American Society for Health Care Engineering (ASHE) is the largest association dedicated to optimizing the health care built environment. ASHE's 12,000+ members design, build, and operate hospitals, and are involved in improving the health care physical environment from the time hospital blueprints are drawn throughout the lifespan of a facility.

Membership Options: Professional Active Member | Associate Member | Retired Member | Educator/Student Member
Education
Programs and events to help you address the ever-changing challenges that health care facility professionals face.
Certifications
Stay ahead. Get certified in your role of optimizing health care facilities.
Advocacy Tools
ASHE members can access time-saving tools in the areas of compliance, operational and management.
Upcoming Education

ASHE's education programs address pressing matters in health care facility management, design and construction.
Resource Library

ASHE's trusted library provides members with the latest tools and research to help prepare for the future, ensure compliance and stay informed on the latest in health care.
HFM Magazine

ASHE's flagship publication, Health Facilities Management magazine, covers the latest trends, best practices, research, and news in the field.