The American Hospital Association has a wealth of media and educational resources available to rural hospitals and health systems. Here you will find the latest podcasts, webinars, toolkits, and more. 
---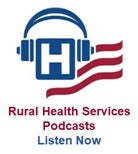 An offshoot of our 2021 AHA Rural Health Care Leadership Conference is the creation of Affinity Groups. These groups represent health care leaders engaged in topics of shared interest and provide a means by which they can connect for networking, deeper issue exploration, success sharing, and problem solving.
Pathways to Recovery is an Affinity Group designed to facilitate robust discussion around transformational change. Rural hospital leaders and other subject matter experts are invited to lend their expertise to advance awareness and understanding. Following is a collection of podcasts dedicated to Pathways to Recovery for rural health services that is a part of the AHA Advancing Health series.
---
AHA's Rural Blog Series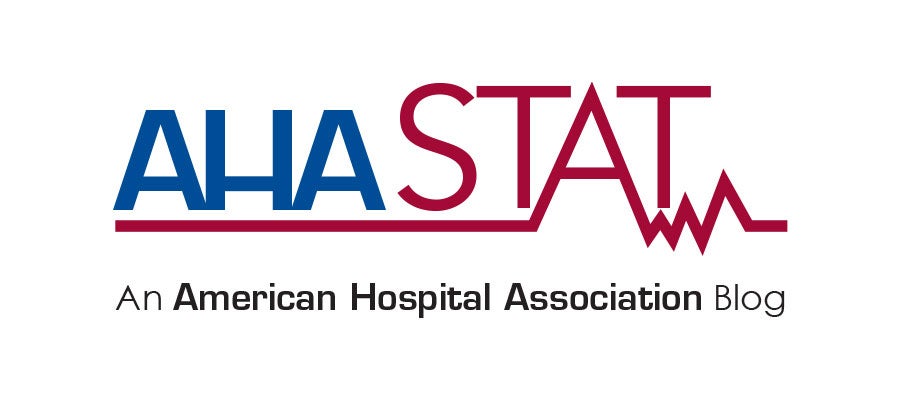 View the latest blog posts related to rural issues here.
---
AHA's Rural Webinars

For the latest webinars related to rural issues click here.
---
AHA Rural Health News Update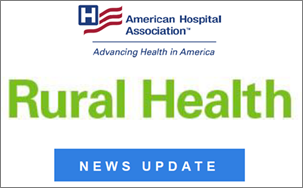 Read our latest Rural Health Services Newsletter and see previous editions here:
In this webinar rural hospital executives and board leaders discuss how boards can work with all levels within their communities to build vaccine confidence and trust in the safety and efficacy of the COVID-19 vaccine for families and communities.
Speakers:
Michael Charlton, Board Chairman, AtlantiCare Health System (SE New Jersey); President and Chief Executive Officer, Icon Hospitality
Betty Greer, Board Chair, Kearny County Hospital, Lakin, KS
Ruby Kirby, RN, CEO, Bolivar and Camden Hospitals, Western Tennessee Healthcare
Sue Ellen Wagner, Vice President of Trustee Engagement and Strategy, AHA
John Supplitt, Sr. Director Field Engagement, Rural Health Services, AHA
Moderator: Sean Barry, Sr. Associate Director, Media Relations, AHA
---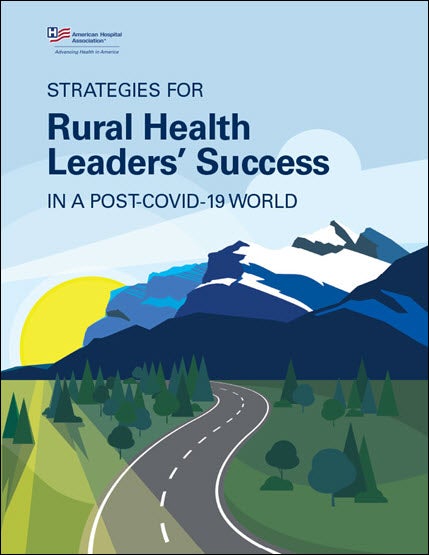 This playbook is designed to guide rural hospital leaders and board members around strategic thinking and local problem solving related to the COVID-19 vaccine and related COVID-19 response, as we as a country attempt to move past the pandemic. The cases and accompanying strategies offer guidance, innovative solutions, and key resources and tools to encourage administrators, clinical leaders and trustees to think critically about how to approach solutions, while offering practical resources to do it.
Download the Playbook PDF
.
---
The 35th Annual AHA Rural Health Care Leadership Conference has concluded. This is the first live national program for rural health providers, hospitals and health systems during the COVID-19 era and it was a tremendous success. For the 1000+ attending,  they experienced terrific programming, extraordinary networking opportunities and state-of-the art exhibits in a safe and secure environment. You may view highlights of the 2022 AHA Rural Health Care Leadership Conference here. Available session handouts can be found online at ruralconference.aha.org/handouts.
---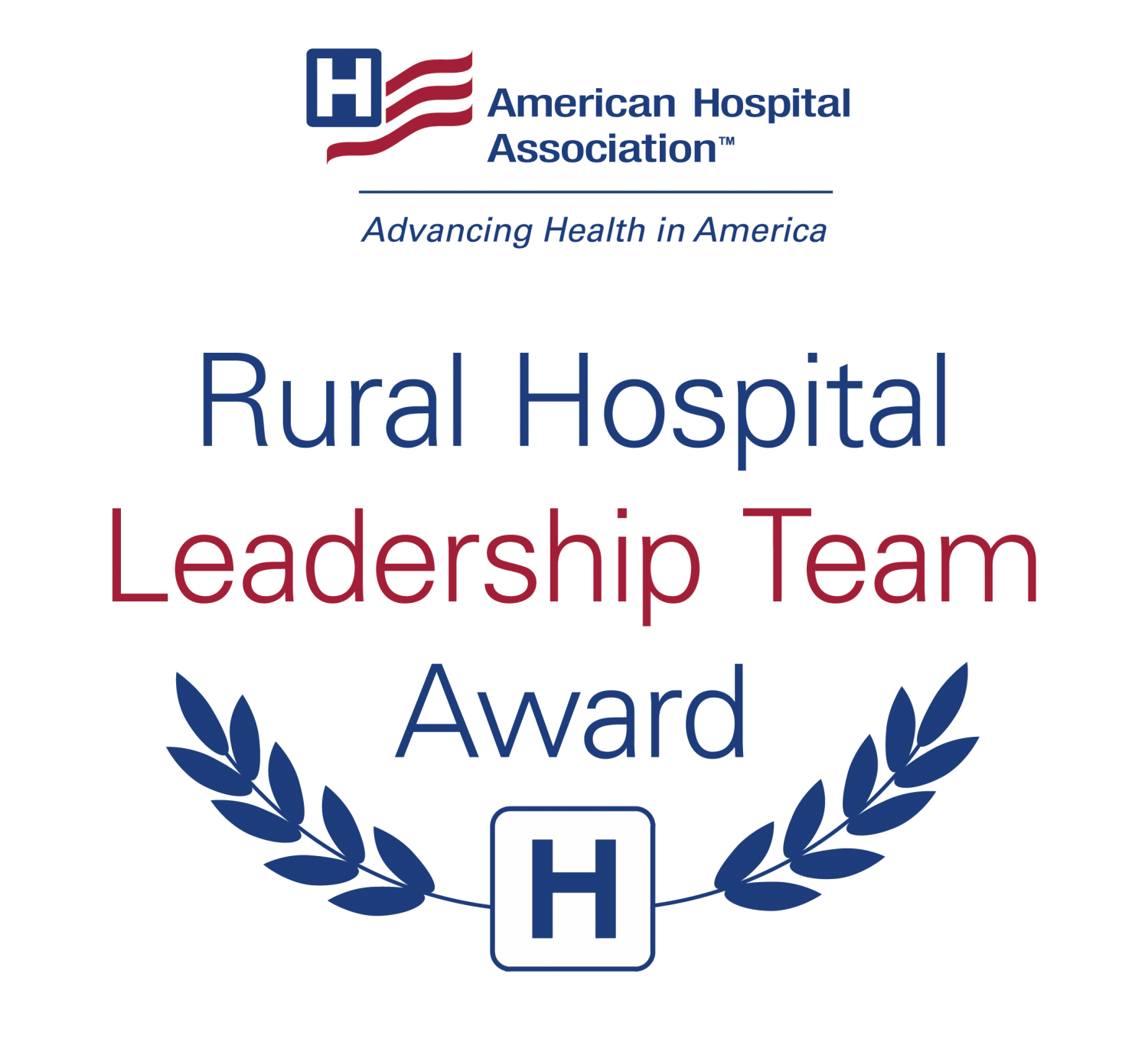 ---
The Rural Hospital Leadership Team Award from the AHA Rural Health Services Section honors the leadership team who have guided their hospital and community through transformational change on the road to health care reform. The team will have displayed outstanding leadership and responsiveness to the community's health needs and demonstrated a collaborative community process that has led to measurable outcomes
No resources of this type available