Legionella Control In Healthcare: A Comparative Discussion of Chlorine Dioxide and Monochloramine | Lunch & Learn
Date
Thu, Nov 09, 2023, 12:00 PM – Thu, Nov 09, 2023, 01:00 PM
Event Host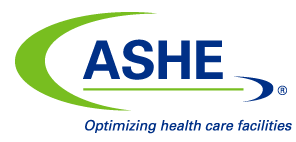 Contact Information
ASHE
312-422-3800
Open To
Members and Non-members
Description
Dive deep into the world of water treatment using chlorine dioxide and monochloramine. In the healthcare sector, ensuring the purity and safety of water is paramount, especially in hospital facilities where the risk of biofilm and legionella contamination can have dire consequences. This webinar, hosted by PureLine and Sanipur, is tailored for healthcare facility managers and engineers who are at the forefront of maintaining hospital water systems. Our expert speakers will discuss the advantages and disadvantages of using chlorine dioxide and monochloramine, providing insights into their efficacy, application, and best practices. Equip yourself with the knowledge to make informed decisions about water treatment in your healthcare facility.
Learning Objectives:
Understanding the Basics: Gain a foundational understanding of chlorine dioxide and monochloramines as agents for water treatment.
Efficacy and Application: Learn about the effectiveness of these agents in treating and maintaining water systems, especially in the context of healthcare facilities.
Biofilm and Legionella Disinfection: Dive deep into the challenges posed by biofilm and legionella in hospital water systems and how chlorine dioxide and monochloramines can combat these threats.
Advantages and Disadvantages: Weigh the pros and cons of each agent, helping you make informed decisions tailored to the specific needs of your facility.
Best Practices: Equip yourself with practical knowledge and guidelines on how to effectively implement these treatments in a healthcare setting.
Speakers: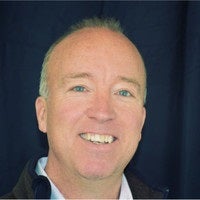 Bob Sullivan
CEO at PureLine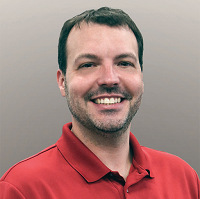 Andrew Brinkdopke
VP of Engineering and Technology at PureLine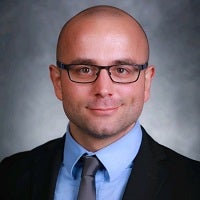 Alberto Comazzi, PhD
VP of Business Development at Sanipur
Sponsored By