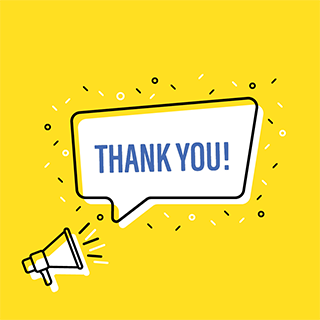 Thank You from ASHE
A special thank you to our members, chapters and colleagues who are making sacrifices and working so hard to keep their facilities running and staff and patients safe during this COVID-19 crisis. The ASHE team would like to thank you personally with this video.
---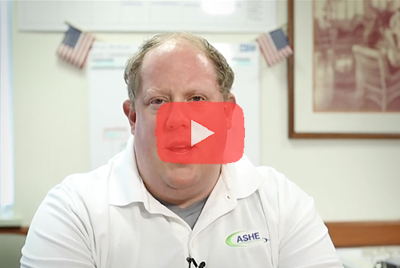 Watch this video to hear more from Jeff.
A Message from ASHE's President
"I want to reassure you that as tough as it gets, you are not alone in this fight. We are in this together as a family. Remember that you have a community with ASHE, and it is more important than ever that we stick together during these trying times."
 - Jeff Henne, Safety Manager at Penn Medicine, Hospital of the University of Pennsylvania and 2020 ASHE President
---
Connect via Social Media
The ASHE team is grateful to everyone in the health care field who is tireless in their efforts to keep our communities safe. Share stories and/or photos of heroism at your health care facility on social media. Don't forget to use the following hashtags, so we can all come together in appreciation.
#HealthCareHeroes
#ASHEAppreciation

---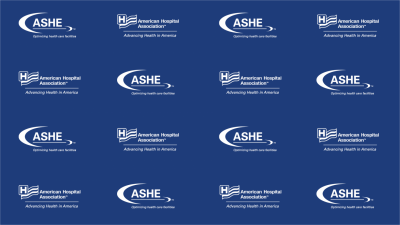 Now that most meetings have moved online, Zoom's virtual background feature allows users of the video conferencing platform the opportunity to select their own background. ASHE has put together some backgrounds for ASHE members to use. Pick the one that makes the most sense for you!