AHA suspends 3 award programs during pandemic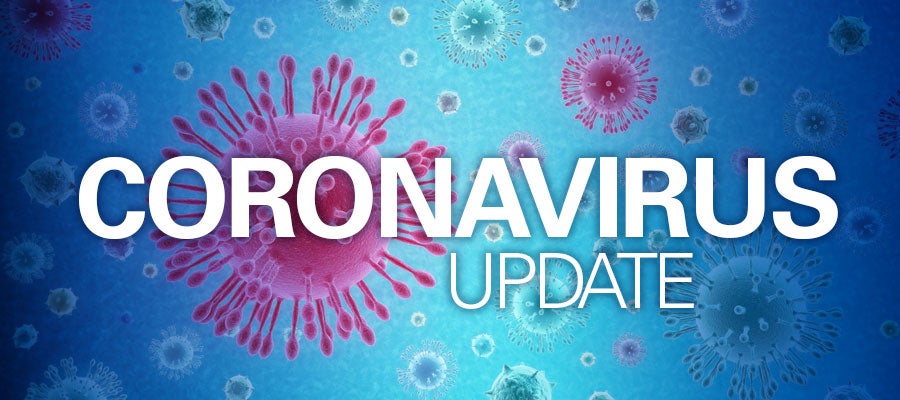 In light of the COVID-19 pandemic, the AHA has suspended three award programs that entail site visits to finalist organizations for 2021: the AHA Quest for Quality Prize; the Circle of Life Award: Celebrating Innovation in Palliative and End-of-Life Care; and the Foster G. McGaw Prize for Excellence in Community Service.
The AHA recognizes that hospital and health system leaders remain focused on providing quality care for their patients and communities while ensuring that their front-line caregivers and staff are supported. The AHA looks forward to receiving applications for these awards in 2021 for presentation in 2022.