Fitch Ratings highlights potential fiscal, credit impact of Medicaid proposals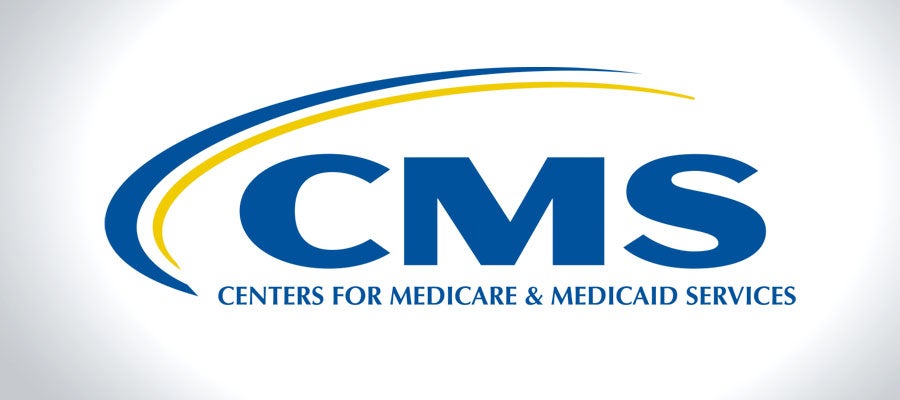 The Centers for Medicare & Medicaid Services' Medicaid fiscal accountability proposed rule and recent block grant guidance "could have fiscal and credit repercussions" for states and health care providers, especially nonprofit providers with "higher Medicaid exposure," according to a recent commentary by Fitch Ratings.
Fitch considers the Medicaid fiscal accountability proposed rule potentially more disruptive to credit quality, citing an AHA analysis conducted with Manatt Health that found hospitals alone could see reductions in Medicaid payments of $23 billion to $31 billion annually under the rule.
AHA has urged CMS to withdraw the proposed rule because it "would severely curtail the availability of health care services to millions of individuals" and "many of its provisions are not legally permissible."
CMS's block grant guidance, which the House of Representatives denounced last week in a non-binding resolution, provides an option for states to apply for 1115 waiver authority to receive a defined amount of federal funding to cover services for certain healthy adults, among other provisions.