Appeals court rejects Arkansas Medicaid work requirements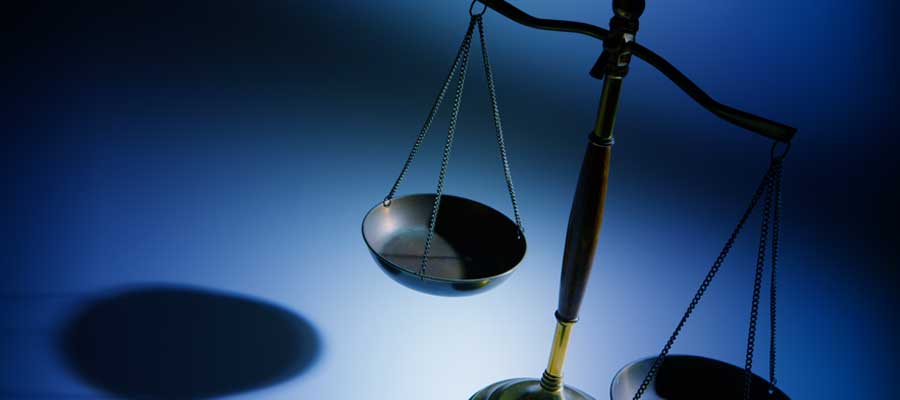 The U.S. Court of Appeals for the District of Columbia Circuit today affirmed a district court decision that blocked Medicaid work requirements in Arkansas.
In separate rulings last year, a federal judge blocked Medicaid work requirements in Kentucky and Arkansas, concluding that the Health and Human Services Secretary failed to analyze whether the demonstrations would promote the primary objective of Medicaid — to furnish medical assistance. HHS then appealed the rulings. Kentucky later ended its Medicaid work demonstration and withdrew from the case.
"A critical issue in this case is the Secretary's failure to account for loss of coverage, which is a matter of importance under the statute," Senior Circuit Judge David Sentelle wrote in the opinion for the court. "The record shows that the Arkansas Works amendments resulted in significant coverage loss. … Because the Secretary's approval of the plan was arbitrary and capricious, we affirm the judgment of the district court."