CDC: 11 people in the U.S. have tested positive for coronavirus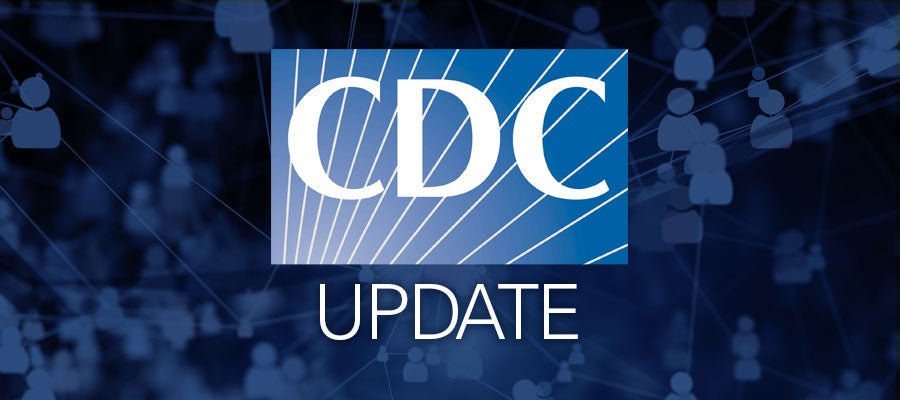 Eleven people in the U.S. have tested positive for the novel coronavirus (2019-nCoV), and the Centers for Disease Control and Prevention expects to see more cases, including cases where the virus is transferred from person to person.
China's Health Commission, as of Sunday, had reported 17,205 confirmed cases of the coronavirus and 361 deaths.
CDC said as of this morning there were 260 patients in the U.S. under investigation for the novel coronavirus across 36 states. Of these, 167 patients have tested negative and 82 are still pending.
CDC plans to submit today an emergency use authorization package to the Food and Drug Administration that would allow the agency to provide diagnostic testing for the virus to health departments across the country.
"This will greatly enhance our national capacity to test for this virus," said Nancy Messonnier, M.D., director of CDC's National Center for Immunization and Respiratory Diseases.
Health and Human Services Secretary Alex Azar Friday declared the coronavirus a public health emergency.
For the latest information and resources on the coronavirus, visit AHA's webpage.