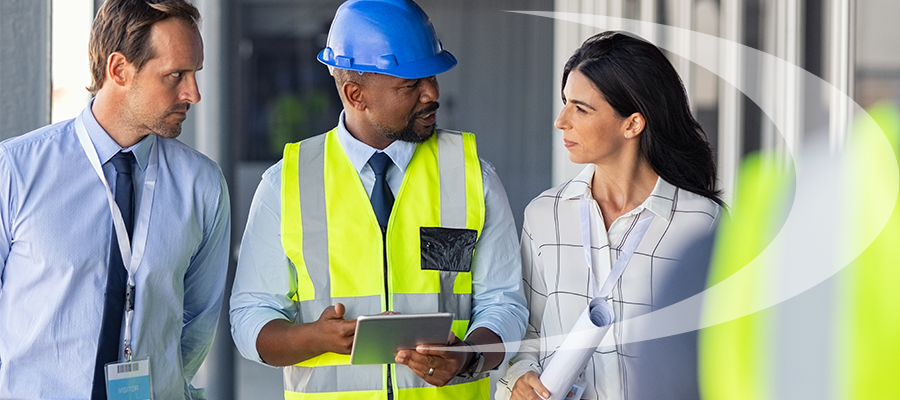 Working In Health Care: Certified Health Care Physical Environment Worker Education & Exam Review | Live Online Training
Event Format
Virtual Event
Date
Fri, Dec 02, 2022, 08:00 AM – Fri, Dec 02, 2022, 04:00 PM
Cost
Member: $365 | Nonmember: $465
Event Host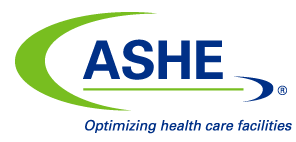 Contact Information
312-422-3800
Description
As a subcontractor or specialty contractor, it's important to understand the complexities of working in a health care construction environment.

This live online program offers training for subcontractors, specialty contractors and those who are working in the health care environment. Participants will gain knowledge of the unique intricacies of working in a hospital or other health care facility, and can showcase their participation in this program to market their subcontractor or specialty contractor services.

Topics covered in this program include risks to patients during construction; fundamentals of Life Safety and Interim Life Safety Measures (ILSM); infection prevention; equipment and systems unique to health care facilities; and customer and patient expectations.
Speaker:
Joshua Brackett, PE, SASHE, CHFM, System Regulator Director, Facilities Operations, Banner Health
This course offer 4 CECs. Credit hours can be used toward the renewal of the Certified Health Care Facility Manager (CHFM) credential and the Certified Health Care Constructor (CHC) credential.