Physical Environment Survey Readiness VILT – Life Safety Module
Date
Thu, Apr 08, 2021, 08:00 AM – Thu, Apr 08, 2021, 04:00 PM
Cost
Member: $445.00, Non-member $545.00
Event Host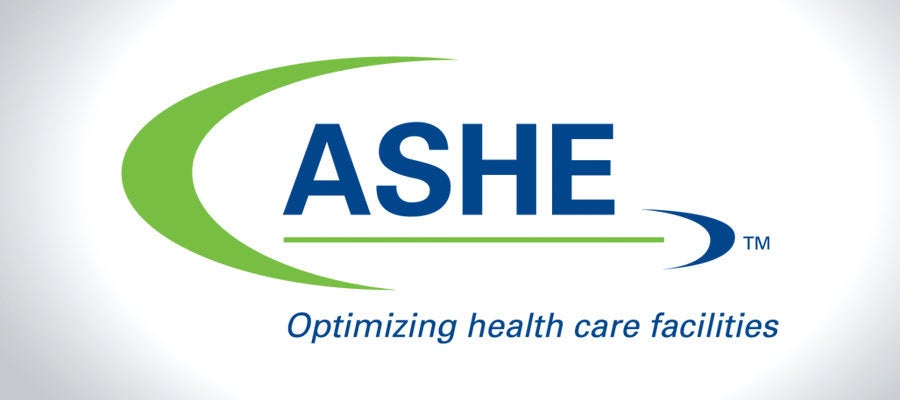 Description
7 CECs (1 CEC = 1 contact hour), CHFM 1 & 5
Speaker(s):

Dave Dagenais, FASHE, CHFM, CHSP
Senior Director of Plant Operations, Clinical Engineering, Emergency Management and Safety Officer
Wentworth-Douglass Hospital

Is your health care facility prepared for your next physical environment compliance survey? Are you currently in your survey window? Are you looking for help being in continuous compliance?

This one-day version of the course covers in-depth Life Safety survey requirements. It will help health care facility professionals prepare for the Joint Commission life safety code survey. This course covers the entire survey process, regulations including NFPA codes and CMS Conditions of Participation, and common areas of deficiencies. The program is useful for those who are new to the survey process as well as those who have been through many surveys. With so many changes in regulations and new methodologies for surveys, this program provides attendees with valuable insight.

If participants have a copy of NFPA 101®, Life Safety Code®, 2012 edition, it is recommended they keep it on hand while taking the course.

After registration, access the sessions through the Learning Center by going to ASHE.org and clicking the "My Learning" link. You will receive additional instructions once registration is complete on how to gain access to the session.

For the best experience, it is recommended that you log into Adobe Connect using the app downloaded to your desktop instead of the web browser option. If you haven't already downloaded Adobe Connect app please use
the following links to help with setup:



---
Learning Outcomes
Gain familiarity with the survey process.
Learn how to understand, prepare and organize the documentation needed for the survey.
Understand the relationship between all LS standards, K-tags and applicable codes.
Gain awareness of the most common and most critical findings along with recommendations for compliance.
Learn strategies for compliance.
---