Lunch & Learn: The Nuvolo Connected Workplace for Healthcare Solution – See What a Modern-Day CMMS Can Do For You
Date
Thu, Oct 20, 2022, 12:00 PM – Thu, Oct 20, 2022, 01:00 PM
Event Host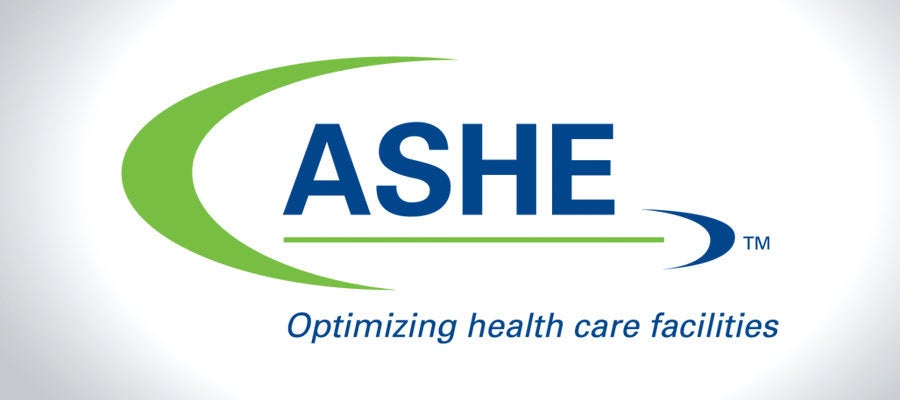 Open To
Members and Non-members
Description
Your Facilities department does so much more than just maintenance, and your CMMS should too. The Nuvolo Connected Workplace for Healthcare solution is unique in the market in that it is a combination of CMMS/IWMS applications – built on ServiceNow™ – that are designed to meet the needs of today's healthcare facilities, construction, space planners, real estate, and healthcare technology management/clinical engineering teams. The Nuvolo Connected Workplace for Healthcare products not only provide modern capabilities for hundreds of hospital facilities management departments and other support departments, but the solution enables more visibility and coordination between support departments that need to work together. This helps all teams work more efficiently.
Learner Objectives:
Learn what a "Connected Hospital" is.
Understand the benefits of tearing down silos and improving coordination and information-sharing between support departments like facilities, space management, real estate, clinical engineering and IT.
Receive a demo of some of the products included in the Nuvolo Connected Workplace for Healthcare solution: Facilities Maintenance, Space, Real Estate, and Projects.
Speakers:
Heidi Horn, VP Industry Solutions at Nuvolo
Heidi Horn, VP of Healthcare Industry Solutions, joined Nuvolo in 2019 after 13 years as a vice president for a 22 hospital HDO. Heidi is a member of ASHE and a board member of the Association for the Advancement of Medical Instrumentation (AAMI). In her current role at Nuvolo, Heidi works closely with healthcare clients to understand their constantly evolving needs and changing regulations to ensure Nuvolo's products and support are the best in the industry.
Dustin Smith, Executive Solution Consultant at Nuvolo
Dustin Smith, Executive Solution Consultant, is a seasoned healthcare professional with over 10 years' experience working at Intermountain Healthcare in a variety of operations roles prior to coming to Nuvolo. He's focused heavily on business process optimization and analytics to assist in accreditation needs, operational efficiency gains, and workload transparency. He worked very closely with the environment of care during his time at Intermountain including HTM, FM, EVS, and Safety and Security.
---
PLEASE NOTE: This is a Lunch & Learn program and is not eligible for CEUs.
DISCLAIMER: The views expressed by presenters in this Lunch & Learn should not be construed as directly representing the views of the American Society for Health Care Engineering (ASHE). ASHE does not endorse any products or services promoted in this Lunch & Learn.
Information provided by