Health Care Facilities & COVID-19 Safety: What You Need to Know
Date
Tue, Mar 17, 2020, 12:00 PM – Tue, Mar 17, 2020, 01:00 PM
Cost
Complimentary and open to the public
Event Host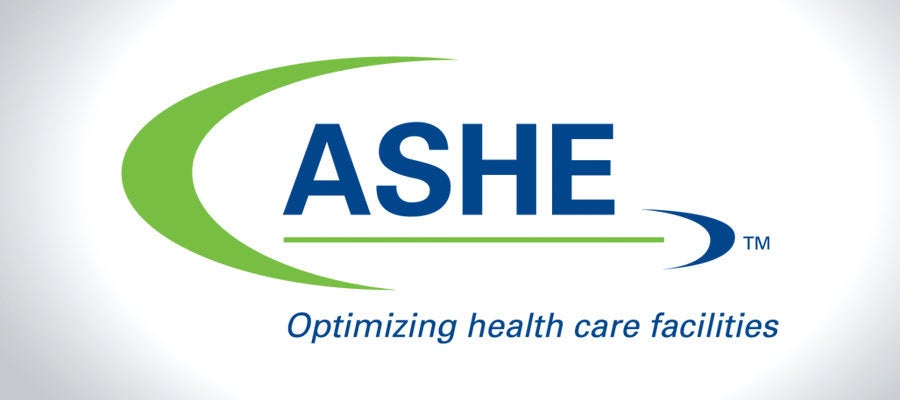 Description
1 CEC (1 CEC = 1 contact hour)

Note: This webinar is full. Please know we are looking at ways to expand access to this information and will announce additional learning opportunities as quickly as possible.

Jonathan Flannery, ASHE's senior associate director of advocacy, will provide a brief overview of COVID-19 and its far-reaching impact. This live webinar for health care facilities professionals will cover how to best prepare your facility.
Learning Objectives:
How pressure relations, surge capacity and issues related to engineering principles apply to COVID-19
Review the federal guidance for health care facility issues
Explain the importance of negative isolation
Review emergency management and security plans