CANCELLED: Working in Health Care: Certified Health Care Physical Environment Worker Education & Exam Review
Event Format
In-Person Event
Date
Wed, Nov 11, 2020, 12:30 PM – Wed, Nov 11, 2020, 05:00 PM
Event Host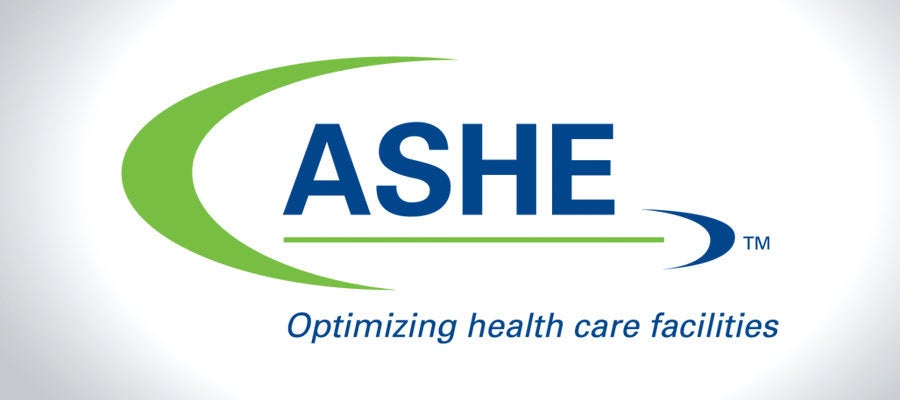 Description
Las Vegas, NV
ASHE Academy - 1/2 Day p.m.
This face-to-face program offers training for subcontractors, specialty contractors and those who are working in the health care environment. Participants will gain knowledge of the unique intricacies of working in a hospital or other health care facility, and can showcase their participation in this program to market their subcontractor or specialty contractor services.
Program Pricing
Become an ASHE member to receive the discounted rate along with all the Society has to offer!
If you're not an ASHE member, a membership can be added during the registration process to receive the member rate.
Member: $365
Nonmember of ASHE: $465