CANCELLED: Mitigating Infection Risks During Construction
Event Format
In-Person Event
Date
Thu, Dec 03, 2020, 07:00 AM – Thu, Dec 03, 2020, 05:00 PM
Event Host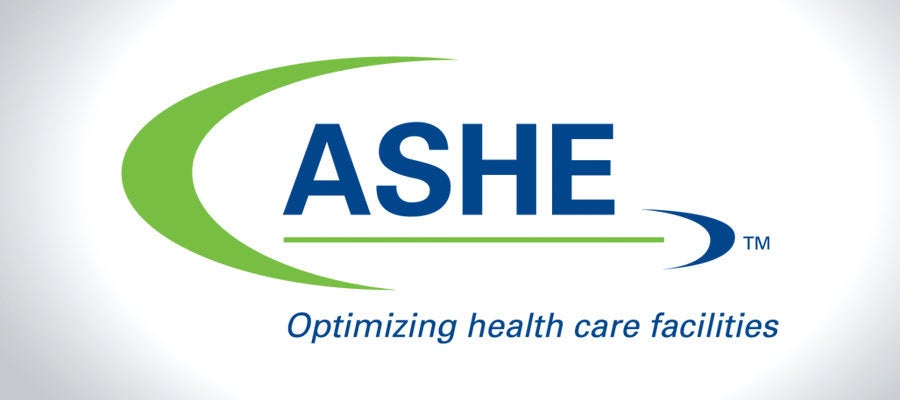 Description
Chicago, IL
This course explains how construction-related infections occur, describes related legal and regulatory issues and uses case studies to evaluate infection risk. Participants will learn how to work with health care facility clients to create effective infection risk reduction strategies during construction, and will have the opportunity to create their own infection control risk mitigation recommendations (ICRMRs).
Program Pricing
Become an ASHE member to receive the discounted rate along with all the Society has to offer!
If you're not an ASHE member, a membership can be added during the registration process to receive the member rate.
Member: $345
Nonmember of ASHE: $445