CANCELLED: Application of NFPA 99 in Health Care Facilities Program
Event Format
In-Person Event
Date
Wed, Dec 02, 2020, 07:00 AM – Wed, Dec 02, 2020, 05:00 PM
Event Host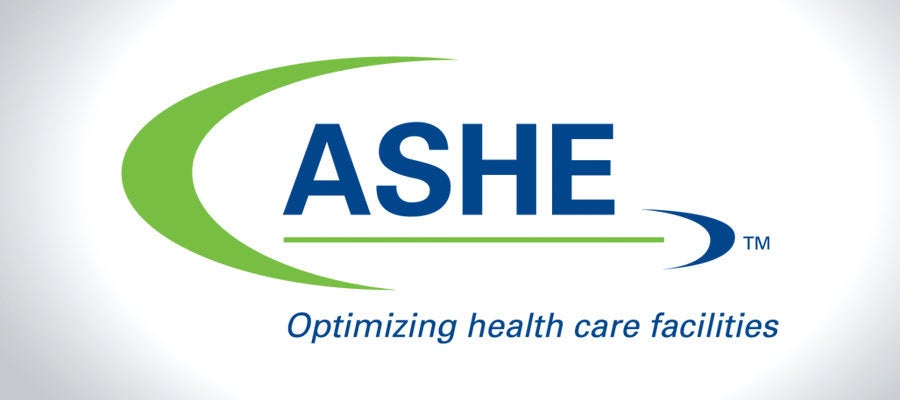 Description
Chicago, IL
Education Showcase
NFPA 99: Health Care Facilities Code provides minimum health care facility requirements covering a broad spectrum of applications. The 2012 edition contains the most extensive changes since the inception of NFPA 99, including the change from a standard to a code and the shift to a risk-based approach. This course examines each topic area covered by the 2012 edition of NFPA 99.
This session focuses on the Application of NFPA 99 – Medical Gas Systems
Expand your knowledge of medical gas and vacuum systems in health care setting based on chapter 5 and chapter 11 requirements of NFPA 99, Health Care Facilities Code. This one-day course will deep dive into each category and its applicable requirements. It will focus on operation and maintenance issues as well as storage and testing criteria requirements of medical cylinder equipment.
Program Pricing
Become an ASHE member to receive the discounted rate along with all the Society has to offer!
If you're not an ASHE member, a membership can be added during the registration process to receive the member rate.
Member: $345
Nonmember of ASHE: $445